By Adam Campbell-Schmitt | FoodAndWine.Com
Troy Warren for CNT #Foodie

It's the first meat alternative the brand has offered since tofu Sofritos hit the menu in 2014.
When White Castle put the first nationally available plant-based burger on its menu three years ago, the question was still up in the air as to whether fast foodbrands (and consumers) would embrace alternatives to their usual meats. But as nearly every major chain has adopted some kind of vegan- or vegetarian-friendly protein since, the question seems to have been answered with a resounding yes. And now Chipotle is continuing this hot streak for fake meat by giving guests the opportunity to swap one of its popular burrito bowl fillings with Plant-Based Chorizo.
As is the case with many plant-based meat products, this new menu item is pea-based, featuring "Ancho Chili and Chipotle peppers, ripe tomato paste, crushed garlic, Spanish smoked paprika, and Extra Virgin Olive Oil" according to a statement from Chipotle. The certified vegan option is also free of soy, grain, and gluten, and boasts no artificial colors, flavors, or preservatives, and 20 grams of protein per serving. It's the brand's first foray into meat alternatives since tofu-based Sofritas was launched in 2014.
"Plant-based lifestyles have continued to accelerate in popularity, and as a longtime leader in the category, we are exploring ways to give more variety to our fans," Chris Brandt, Chief Marketing Officer at Chipotle said. "We used real ingredients to create a plant-based protein with a deep, rich Chorizo flavor that can be enjoyed by everyone."
Right now, the plant-based chorizo is only being tested at select locations in the Denver and Indianapolis areas. As to whether or when it will go national, the brand pointed out its recent additions of cauliflower rice, quesadillas, and revamped queso blanco as examples of its rigorous testing and consumer feedback process, meaning a lot may depend on how much the people of Colorado and Indiana like it.
Ground "meat," whether as burger patties, sausages, or loose is sauces and taco fillings, has been an easy entry point for customers interested in plant-based products from brands like Impossible Foods and Beyond Meat. But that isn't stunting innovation: Chipotle competitor Taco Bell tested both a plant-based taco and a plant-based version of its Naked Chicken Chalupa shell. And earlier this summer Panda Express announced the launch of plant-based Orange Chicken.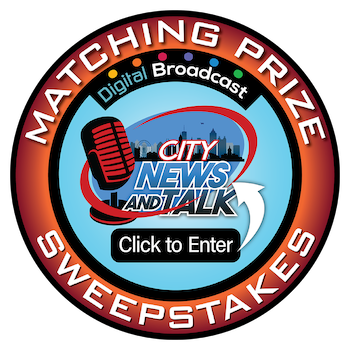 In Other NEWS