By Tim Darnell, Atlanta Journal-Constitution
Troy Warren for BaltimoreNewsAndTalk.Com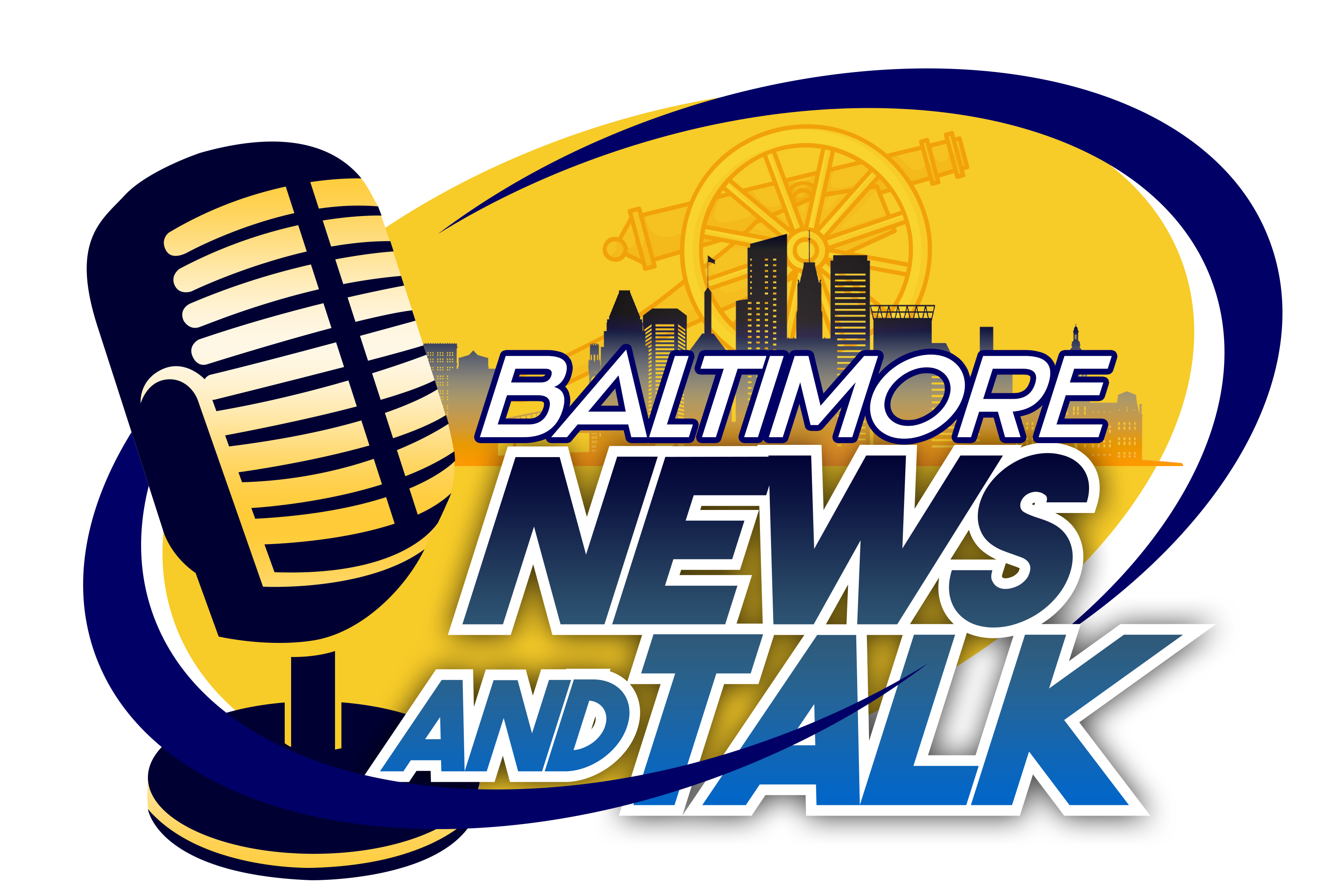 A Baltimore woman is facing several charges after local police said she drove around with the body of her niece in her trunk for years, then placed her nephew's body in the same trunk as well.
Nicole Michelle Johnson, 33, has been charged with neglect; failure to report the death of Joshlyn Marie James Johnson, 7, and Larry Darnell O'Neal, 5; disposal of their bodies and child abuse that resulted in the death of the two children, according to the Baltimore Sun.
According to court documents, police discovered the bodies during a traffic stop late Wednesday night. The Sun said Johnson later told police one of the bodies had been in the trunk since May 2020.
Johnson was children's aunt and had been entrusted to care for them since 2019.
Police said Johnson's car had a fake temporary tag and registration and she had been driving without a license. The officer cited Johnson to appear in court and told her the car would have to be towed.
When the officer cleared the trunk before the car was towed, he smelled decomposition coming from plastic bags, the documents said.
The decomposing bodies of both children were found in the car, according to police documents, one in a suitcase and one inside a plastic tote bag. When the officer found the first child's body, police said Johnson tried to flee the scene.
According to police, Johnson told them in May 2020, she became angry with Joshlyn and hit her several times, causing the child to hit her head on the floor. Johnson then reportedly told police she then put Joshlyn's body in a suitcase in her car.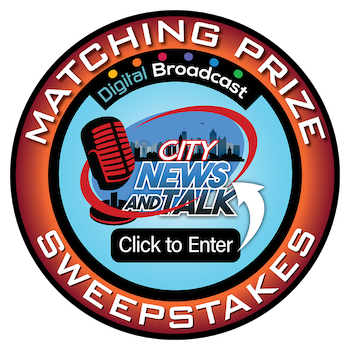 In Other NEWS