By Nancy Clanton, The Atlanta Journal-Constitution
Troy Warren for AtlantaNewsAndTalk.Com #HomeGarden #RealEstate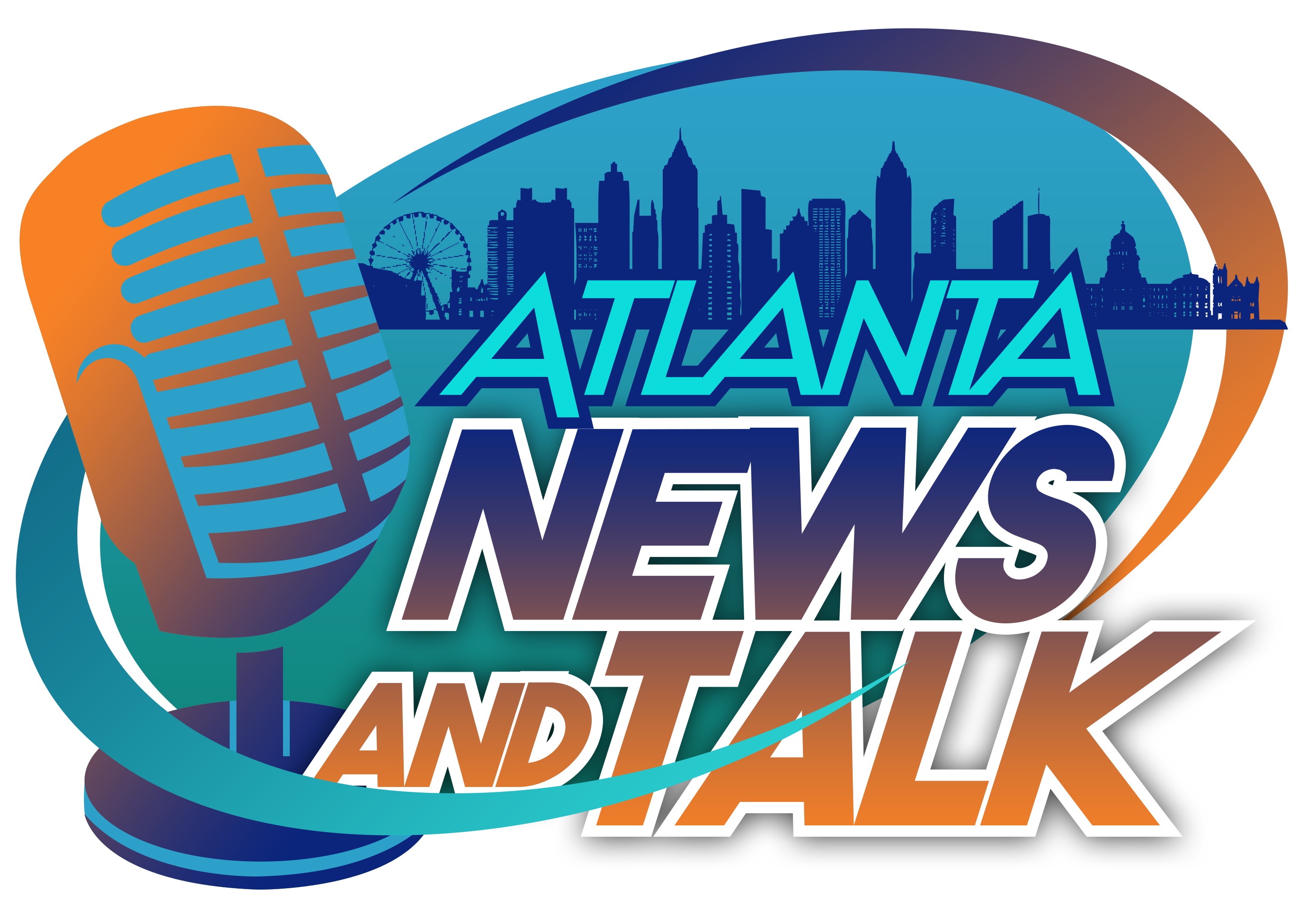 Atlanta among top three markets for 'iBuying' service during Q2
Supply chain problems have hit Zillow, the company announced this week, forcing it to stop buying homes through Zillow Offers for at least the rest of the year.
Zillow Offers uses the "iBuyer" program, which allows the home buyer to choose a closing date that's 10-60 days after signing. The home buyer is responsible for scheduling and paying for an inspection and appraisal of the property. If there are any safety issues with the home, the home buyer can request repairs.
Shortages of labor and materials mean Zillow isn't able to close on a home, renovate it and resell it quickly.
"We're operating within a labor- and supply-constrained economy inside a competitive real estate market, especially in the construction, renovation and closing spaces," Jeremy Wacksman, Zillow's chief operating officer, said in a statement.
"Pausing new contracts will enable us to focus on sellers already under contract with us and our current home inventory," he added.
Homes already purchased will still be marketed and sold. Zillow bought 3,805 homes in the second quarter — a record high for the company and more than double the number of homes bought in the first quarter, CNN reported a note to company shareholders said.
According to Zillow, the metro areas with the most home sales using an iBuying service in Q2 were Atlanta, Phoenix and Dallas. iBuyers had a market share of 5% or more in Phoenix, Charlotte and Atlanta.
But the overstock issue seems to be unique to Zillow, Mike DelPrete, an independent real estate technology strategist and scholar in residence at the University of Colorado Boulder, told CNN. It's not the situation a growth-focused company wants to be in, he added.
"If you're trying to be number one in the market, slamming on the brakes is one of the worst things you can do," DelPrete said. "You want to make some adjustments before you get to that point — slow down, switch gears. This is not the preferred outcome for Zillow."
Opendoor, RedfinNow and Offerpad also use the iBuyer program, but none has announced problems similar to Zillow's.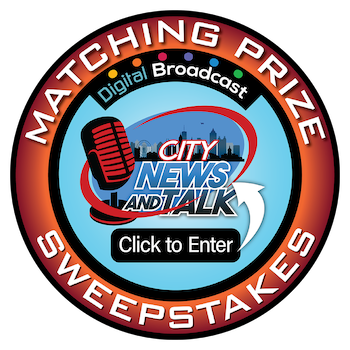 In Other NEWS