By Nancy Clanton, The Atlanta Journal-Constitution
Troy Warren for AtlantaNewsAndTalk.Com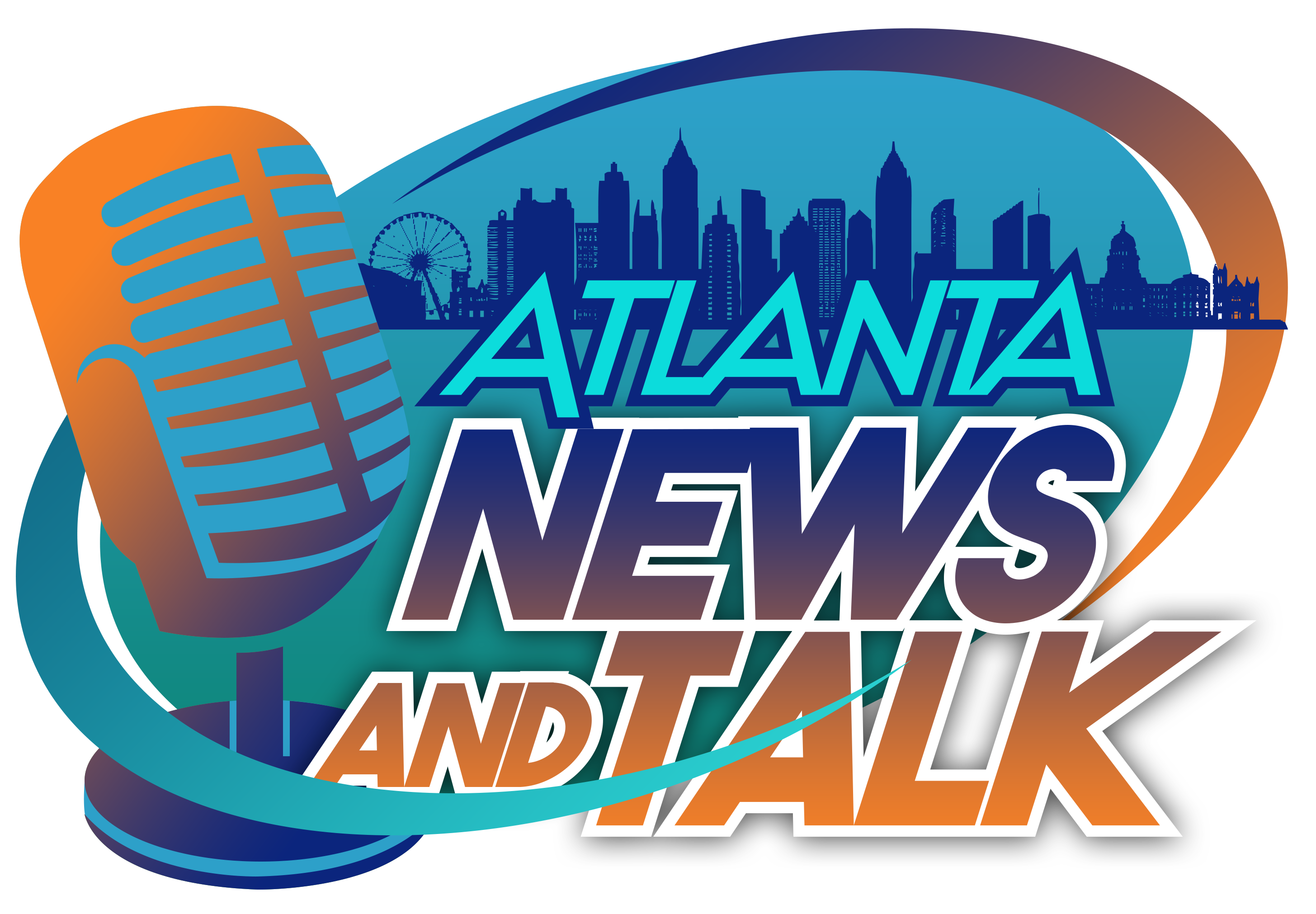 If you're considering listing your extra space as a haven for pandemic travelers, you live in the right city to succeed
Do you have an extra room or guest house? You might want to consider putting it to work. Airbnb reported Wednesday that new hosts with only one listing earned millions in the first six months of 2021.
Nationwide, Airbnb said in a press release, 60% of these new hosts were women who collectively made more than $83 million. Senior citizens — people 60 years or older — earned more than $30 million collectively.
The coronavirus pandemic likely factors in to the increase in bookings.
"When making arrangements for overnight lodging — as with any other decision you make when leaving your house during the pandemic — consider that the most significant risk you can encounter is direct contact with other people," Alesandra Dubin wrote for Business Insider.
Many Airbnb listings include contactless entry, which makes them more popular with people trying to reduce their chances of contracting the coronavirus.
If you're considering listing your extra space as a haven for pandemic travelers, you live in the right city to succeed.
According to Airbnb's report, Atlanta was the most lucrative city in the nation for new hosts, who collectively earned $8.5 million.
The remaining 10 most lucrative cities for new hosts with only one listing were:
South Florida Gulf Coast: $8 million
Phoenix: $6.3 million
Los Angeles: $6.2 million
North Carolina Coast: $4 million
Smoky Mountains: $3.9 million
Poconos: $3.5 million
Houston: $3.3 million
Catskills and Hudson Valley: $3.1 million
Denver: $2.9 million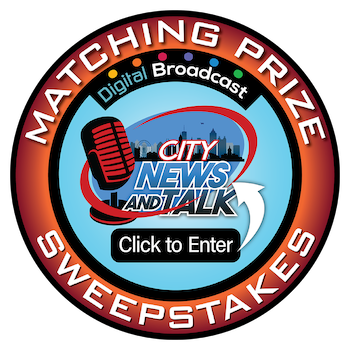 In Other NEWS