By J.D. Capelouto, The Atlanta Journal-Constitution
Troy Warren for Atlanta News And Talk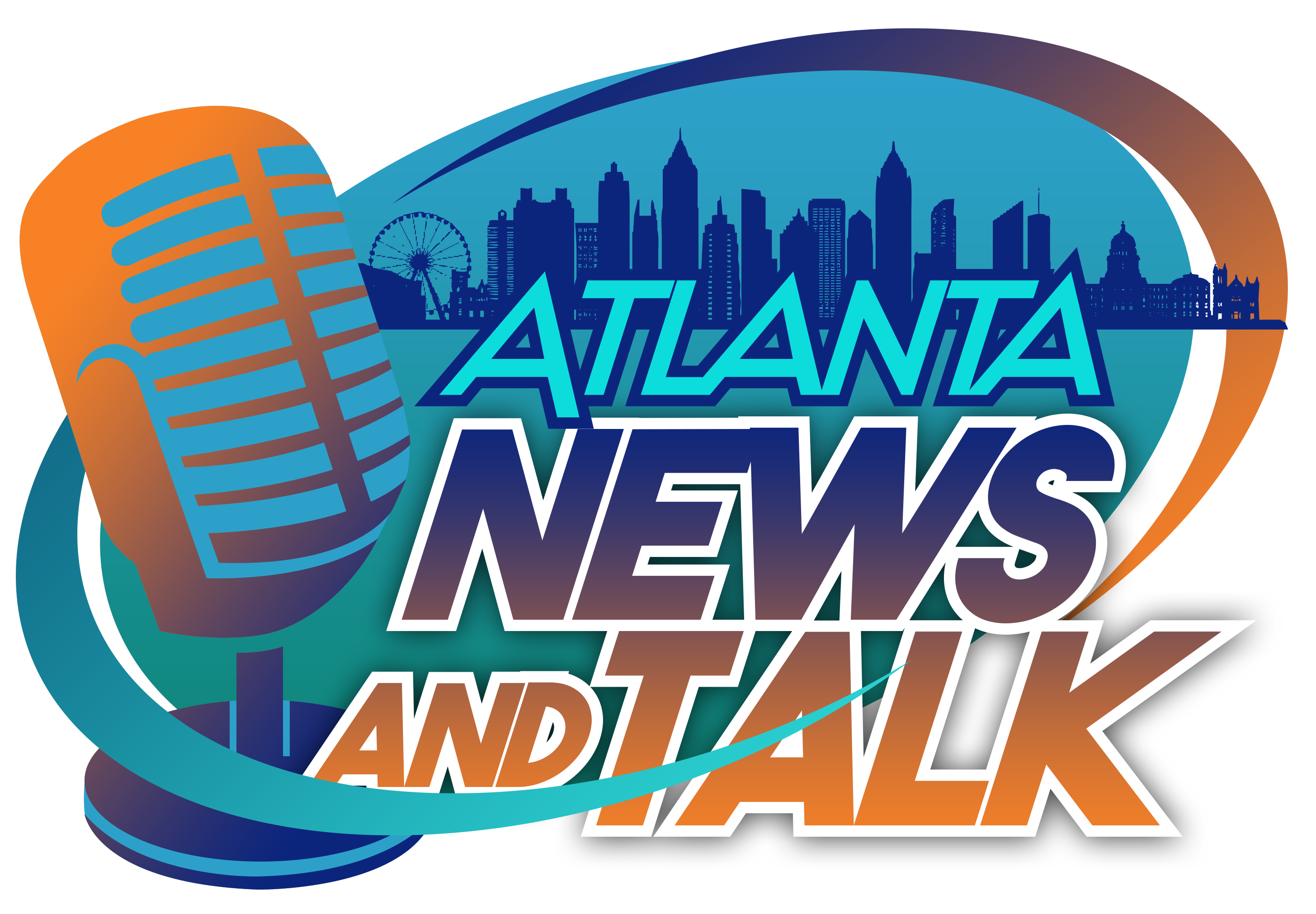 Atlanta Mayor Keisha Lance Bottoms issued an executive order Wednesday mandating residents wear a mask when indoors in a public place, even if they have been vaccinated, amid rising COVID-19 infections and the spread of the delta variant.
The order applies to private businesses as well as public property, the mayor's office said in a statement.
The Centers for Disease Control and Prevention announced Tuesday that individuals should wear a mask indoors in public if they are in an area of substantial or high transmission of the virus, a reversal from previous directives that allowed vaccinated people to shed their masks. CDC data designatesFulton and DeKalb counties as areas of high community transmission of COVID-19.
"Public health experts overwhelmingly agree, and data has proved, that wearing a face covering helps slow the spread of this deadly virus," Bottoms said in a statement. "As COVID-19 rates increase, we must remain vigilant, wear a mask, follow CDC guidelines and other measures to ensure the safety and wellbeing of our communities."
This week, Savannah became the first city in Georgia to reinstate some mask requirements. It immediately sparked a fresh debate among city and county leaders over whether to follow Savannah's lead and take more drastic action as cases rise. A growing number of k-12 school districts are also requiring masks as the new school year starts.
Savannah's mask mandate last year set off a chain reaction of local leaders who flouted those rules, with the city of Atlanta and more than a dozen other city and county governments soon imposing their own mask requirements.
Gov. Brian Kemp went to court to block Atlanta's mandate last summer. But he dropped his lawsuit in August and allowed some local governments who met a coronavirus "threshold" to impose the restrictions. Last month, he ended the public health state of emergency that gave him sweeping powers to enact or block local rules.
The governor's office this week said Kemp, who has pushed Georgians to get vaccinated, will continue to urge residents to wear masks where appropriate but oppose any mandate for them to do so.
Atlanta has continued to mandate masks for government employees working inside city facilities.
— Staff reporter Greg Bluestein contributed to this article.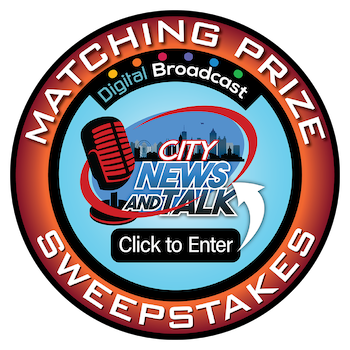 In Other NEWS