By Rodney Ho, The Atlanta Journal-Constitution
Troy Warren for AtlantaNewsAndTalk.Com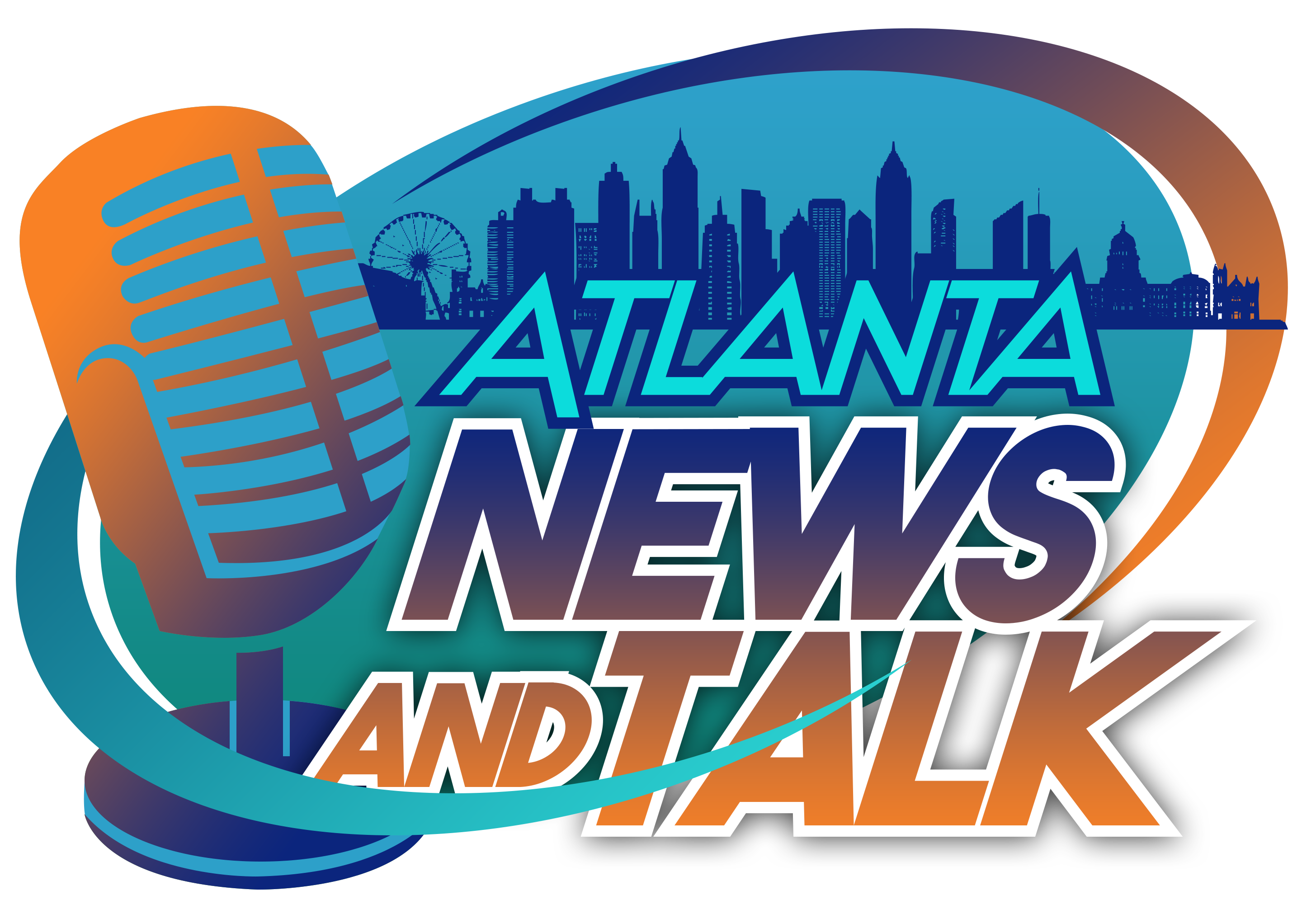 The shoot is scheduled to start Sept. 13
Dennis Quaid is coming to Georgia next month to star in a faith-based film called "On a Wing and a Prayer."
Production for the modestly budgeted movie by Lightworkers Media is scheduled to begin Sept. 13 and runs through Oct. 19.
In the film, a small-town pilot dies unexpectedly while flying a plane, forcing passenger Doug White (Quaid) to land the plane safely in order to save his entire family. The film was written by Brian Egeston, with Roma Downey ("Touched by an Angel") and Georgia-based Autumn Bailey-Ford producing and Mark Burnett executive producing.
Burnett is known for developing reality competition shows "Survivor" and "The Apprentice" as well as a raft of faith-based television and film projects such as "The Bible," "Son of God" and "Woodlawn."
Quaid has starred in other faith-based films such as Netflix's"Blue Miracle" and 2018′s "I Can Only Imagine," which grossed $86 million on a budget of just $7 million.
The 67-year-old actor's film credits are go back more than four decades, including "The Right Stuff," "Innerspace," "The Parent Trap," "Frequency," "The Rookie," "Far From Heaven," "Great Balls of Fire!" and "The Day After Tomorrow." He shot a remake of "Footloose" in Georgia, which was released in 2011. Despite some lauded roles, he has never been nominated for an Academy Award.
Quaid is also playing Ronald Reagan in a film set to be released in 2022.
MGM has a stake in LightWorkers Media, the faith-focused production company co-owned by husband and wife Burnett and Downey.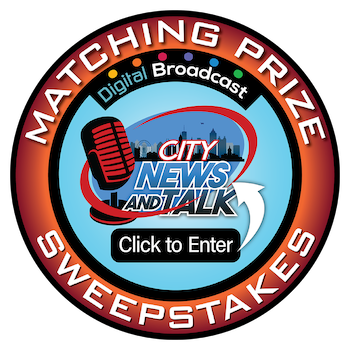 In Other NEWS