By Eric Stirgus, The Atlanta Journal-Constitution
Troy Warren for AtlantaNewsAndTalk.Com

Many Clark Atlanta University students, recent graduates and their families got surprising news Friday when the school announced it's clearing all student account balances for the 2020 semesters and the spring and summer 2021 semesters.
Clark Atlanta President George T. French Jr. wrote in a letter to students that the decision was made as a gesture to thank students for continuing their education during the COVID-19 pandemic. When COVID-19 became a public health crisis in March 2020, the university did not allow students on campus and continued that policy through the end of the year. Clark Atlanta allowed a limited number of students on campus for the recent spring semester.
"The past two academic years have been emotionally and financially challenging for you and your families due to the COVID-19 pandemic," he wrote. "I understand. That is why I am personally thankful for your resilience, perseverance, and 'find a way or make one' attitudes."
Clark Atlanta has about 4,000 students, the largest enrollment of any private historically Black college or university in Georgia. Roughly 90% of its students receive federal students loans and 67% of them are delinquent, are not making progress or have deferred or defaulted on their loans, according to federal data.
A few other HBCUs, such as Delaware State, South Carolina State and Wilberforce universities, have taken similar actions to clear student debt or accounts in recent months.
The letter does not specifically explain how the university is covering the cost of the balances, but alludes to federal support the school and others nationwide have received to help them through the pandemic. Clark Atlanta, for example, received more than $16 million from the American Rescue Plan.
Clark Atlanta has also received unprecedented levels of donations in recent months from major companies and philanthropic organizations as part of diversity, equity and inclusion initiatives to address racial inequities in education. MacKenzie Scott, the former wife of Amazon founder Jeff Bezos, donated $15 million to the university in December, its largest single philanthropic gift in the school's history.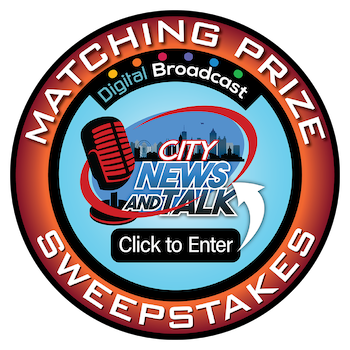 In Other NEWS