By Asia Simone Burns, The Atlanta Journal-Constitution
Troy Warren for AtlantaNewsAndTalk.Com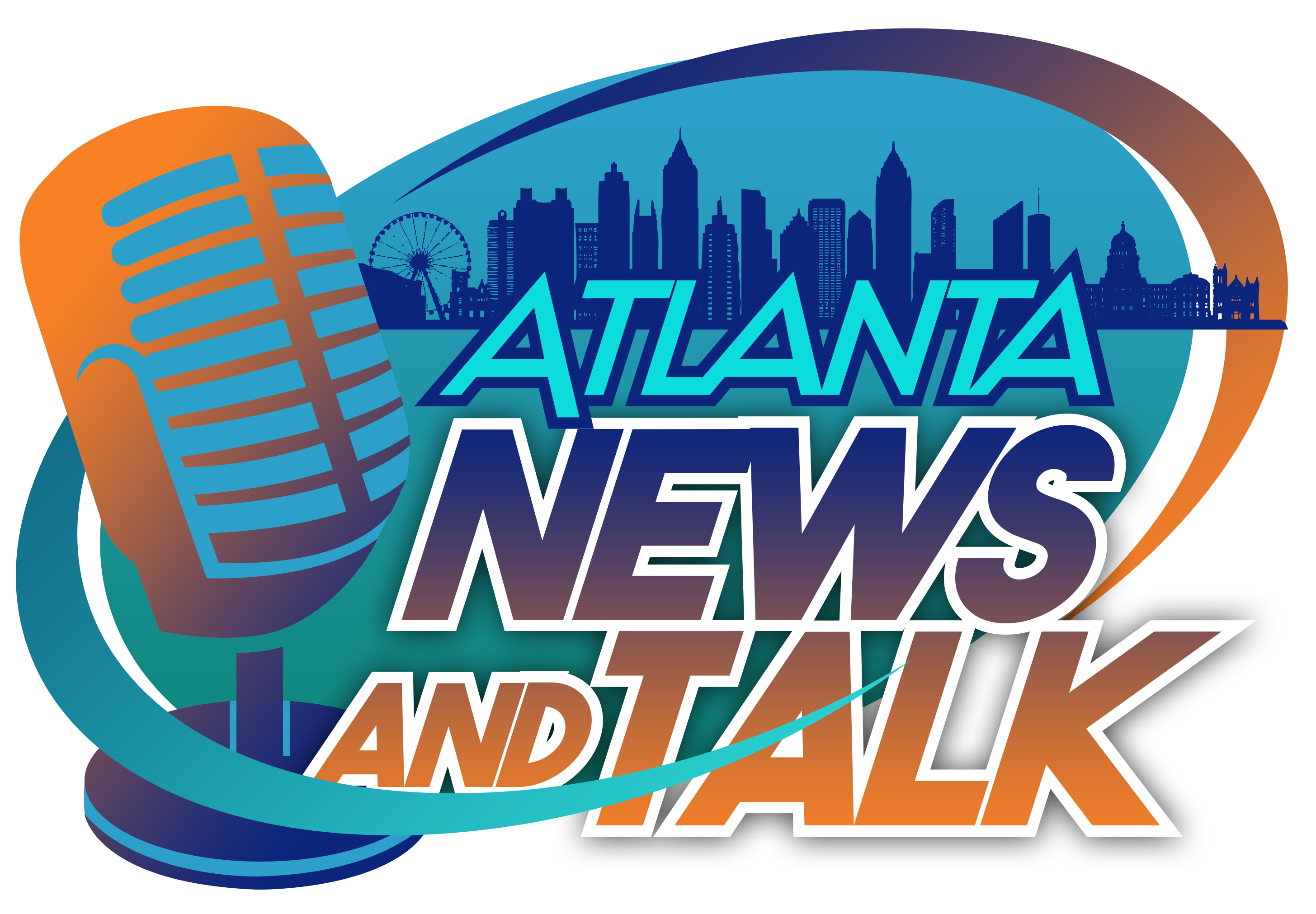 The area surrounding a metro Atlanta hospital is closed by police Monday morning after a Brinks security guard was shot during an armed robbery.
The security guard was taken to a different hospital after the shooting in Holly Springs, which was the second armed robbery of its kind in the metro area within two days.
Officers were sent to Wellstar Cherokee Health Park on Wellstar Way after a report of a shooting came in about 7:45 a.m., Holly Springs police spokeswoman Officer April Van Alstine confirmed. When they arrived, they found the wounded Brinks security officer.
Police determined the guard had been shot during a robbery, Van Alstine said. He was taken to Wellstar Kennestone Hospital in Cobb County, where he is stable.
No other details on the incident were available.
In a Facebook post, Holly Springs police urged neighbors to "stay clear of the location" while the investigation is underway.
"We will advise when the area is back open," the post said.
Part of Cherokee Health Park remains cordoned off by crime scene tape as police investigate the robbery and subsequent shooting, according to Channel 2 Action News. Footage from NewsChopper 2 shows a Brinks truck parked outside of the building.
On Sunday, police in Atlanta said a man shot at a Loomis Security officer after robbing an armored truck in the 1900 block of Metropolitan Parkway. The security officer told police he was getting out of the truck about 9:25 a.m. when he was approached by a man, Atlanta police spokeswoman Officer TaSheena Brown said. The unidentified man pulled out a gun and tried to rob the officer, she said.
The man grabbed a bag of money and took off running, Brown said. As he sprinted away, he fired his weapon at the security officer.
The officer returned fire, according to Brown. The suspect then got into a car and drove away from the scene.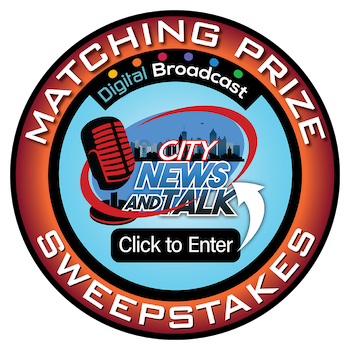 In Other NEWS