Troy Warren for CNT

AMERICAN FAMILY DAY
American Family Day on the First Sunday in August encourages us to enjoy the waning summer rays with those dearest to us.
Principally, the day encourages families to spend time with one another. Unlike some other familial holidays, the proclamation of the day discourages gift giving. Instead, the observance urges focusing on family relationships.

While we all may not need a reminder to focus on our family, sometimes we get caught up in the business of life. Perhaps there's never time for the whole family to be together. Occasionally, we realize one family member or another needs more attention. Time slips by, and we need to check in on a parent or an elderly relative.

Connecting with those who mean the most to us maintains our foundations. Even our newest family members need nurturing, so they continue to grow and blossom. The best gift we can give our families is ourselves.
HOW TO OBSERVE #AMERICANFAMILYDAY
On August 1, 2021, enjoy time with your family! There are many ways to do that, too.
Play games outdoors or go for a walk.
Pick up some fresh fruit together.
Visit grandparents and bring them a picnic lunch.
Take an art class together.
Tour a museum.
Try out a new recipe and get the whole family involved in the cooking.
How will you celebrate your family? Gather with other families and use #AmericanFamilyDay to post on social media.
AMERICAN FAMILY DAY HISTORY
Now annually celebrated across the United States on the first Sunday in August, this day began as a 1-year proclamation. It was signed by Governor Raul Castro, declaring August 7, 1977, as American Family Day. The following year, Governor Bruce Babbit signed the day into law as an official Arizona holiday.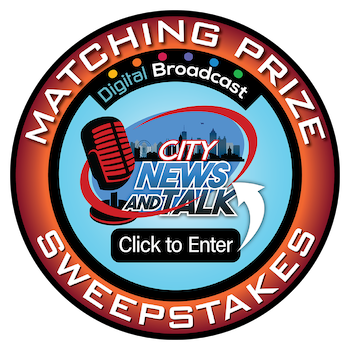 In Other NEWS