DONALD WOOD | TravelPulse.Com
Troy Warren for CNT #Travel

Airlines in the United States are looking for an uptick in demand heading toward the winter holiday travel period after the Delta variant slowed the momentum created during a strong summer season.
According to Reuters.com, a study by Raymond James of the Transportation Security Administration's (TSA) seven-day average passenger screening data showed that travel demand has improved from the lows in mid-September.
Passenger totals were down in September as the coronavirus variant slowed down new bookings and drove up cancellations. As confirmed cases continue to drop, passengers are becoming more confident and looking to travel again.
"Cancellations have abated, bookings are recovering," Hawaiian Airlines CEO Peter Ingram told Reuters. "As we get to Thanksgiving and Christmas, we've got the opportunity for a strong, solid recovery."
Major airlines across the U.S. are also reporting an uptick in business, with Delta Air Lines expecting domestic demand to surpass 2019 levels next year and United Airlines revealed plans to fly its largest domestic schedule since the start of the COVID-19 outbreak.
In addition to the slow return of business travel, the Biden administration's plan to reopen the U.S. in November to air travelers from Europe would reopen one of the most lucrative routes in the world between the U.S. and England.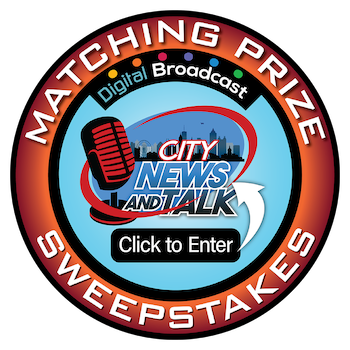 In Other NEWS