By ArLuther Lee, The Atlanta Journal-Constitution
Troy Warren for CNT #Entertainment

41-year-old was known for roles on TV shows including 'Bones' and 'NCIS'
Actor Heath Freeman, known for playing villainous TV roles on "Bones" and "NCIS" in the early 2000s, and who will appear in the upcoming frontier drama "Terror on the Prairie," has died at age 41, according to reports.
Officials have not yet revealed the circumstances that caused his death, but at least one friend of the actor said he "passed away in his sleep."
Freeman's manager, Joe S. Montifiore, confirmed Tuesday morning that the actor had died, NBC News reported.
"We are truly devastated at the loss of our beloved Heath Freeman. A brilliant human being with an intense and soulful spirit, he leaves us with an indelible imprint in our hearts," Montifiore said in a statement, according to the network. "His life was filled with deep loyalty, affection, and generosity towards his family and friends, and an extraordinary zest for life."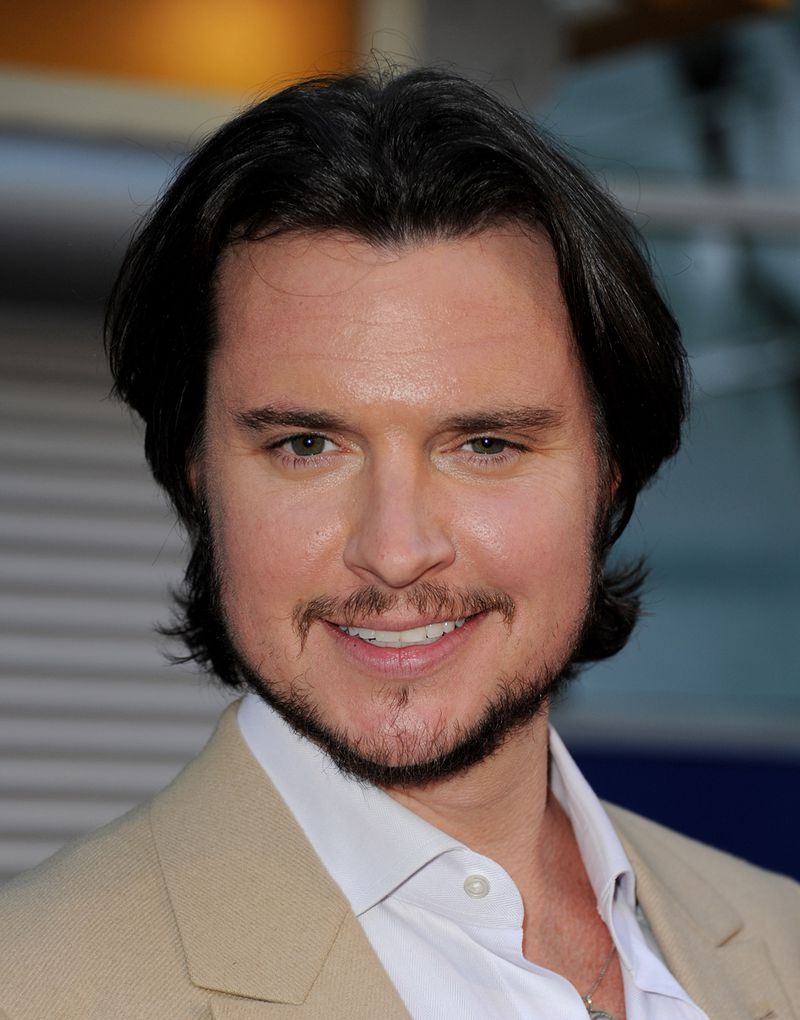 Freeman was cast in the role of Benjamin Frank on "NCIS" in 2003, and he portrayed serial killer Howard Epps on the show "Bones" from 2005 to 2007. He also appeared on the show "The Closer."
He will appear posthumously in two upcoming films, including "Terror on the Prairie," about a pioneering family that comes under attack by a gang of outlaws, which is set to be released in 2022; and the film "Devil's Fruit," about a man who travels to Cuba seeking revenge on a brother whom he believes stole his inheritance, according to IMDb.
Several close friends and celebrities posted tributes to the actor on their social media accounts Tuesday, including Gabriel-Kane Day-Lewis, who is the son of actor Daniel Day-Lewis.
Freeman was "extremely proud of his recent film work and was very excited for the next chapter of his career," Montifiore said in the statement, according to NBC.
"His remarkable legacy as a son, brother, uncle, friend, extraordinarily gifted actor and producer, consummate cook, and man with the most infectious and spectacular laugh, will live on forever. May his memory be a blessing to all who knew and loved him."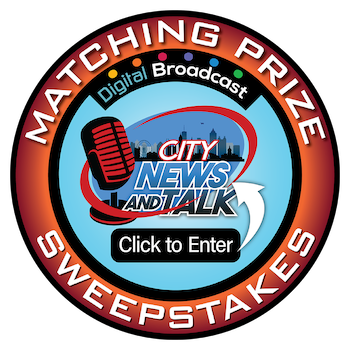 In Other NEWS