By Emily VanSchmus | BHG.Com
Troy Warren for CNT

Your local firework show may be canceled due to the fireworks shortage. Rather than put on your own show, try these kid-safe alternatives in the backyard instead.
After missing the Fourth of July celebrations last year due to the pandemic, I'm ready to go all-out this year. But don't get too excited about your backyard fireworks display just yet—because of an increase in demand, and since production levels aren't back to where they were pre-pandemic, there will be a firework shortage this summer.
And while you're probably used to shooting off bottle rockets and lighting sparklers for your Independence Day celebrations, a firework-free party might not be such a bad idea. As you're planning your backyard gathering, keep in mind that 62% of firework-related injuries for the entire year happen on or around the Fourth of July.
Luckily, there are dozens of just-as-fun (but way safer) options to go with this holiday. I always assumed sparklers were a relatively safe alternative to fireworks, but according to the Consumer Product Safety Commission, sparklers actually burn at over 2,000°F, making them a very real danger. In fact, 54% of children's Fourth of July-related injuries are actually caused by sparklers each year. If you do choose to use sparklers at this year's Fourth of July barbecue, but sure to have the garden hose running and keep several buckets full of water in the yard, just in case.
To be totally safe this Independence Day, skip the explosives and stick to family-friendly alternatives. Use one of these fun swaps to make the holiday fun and stress-free.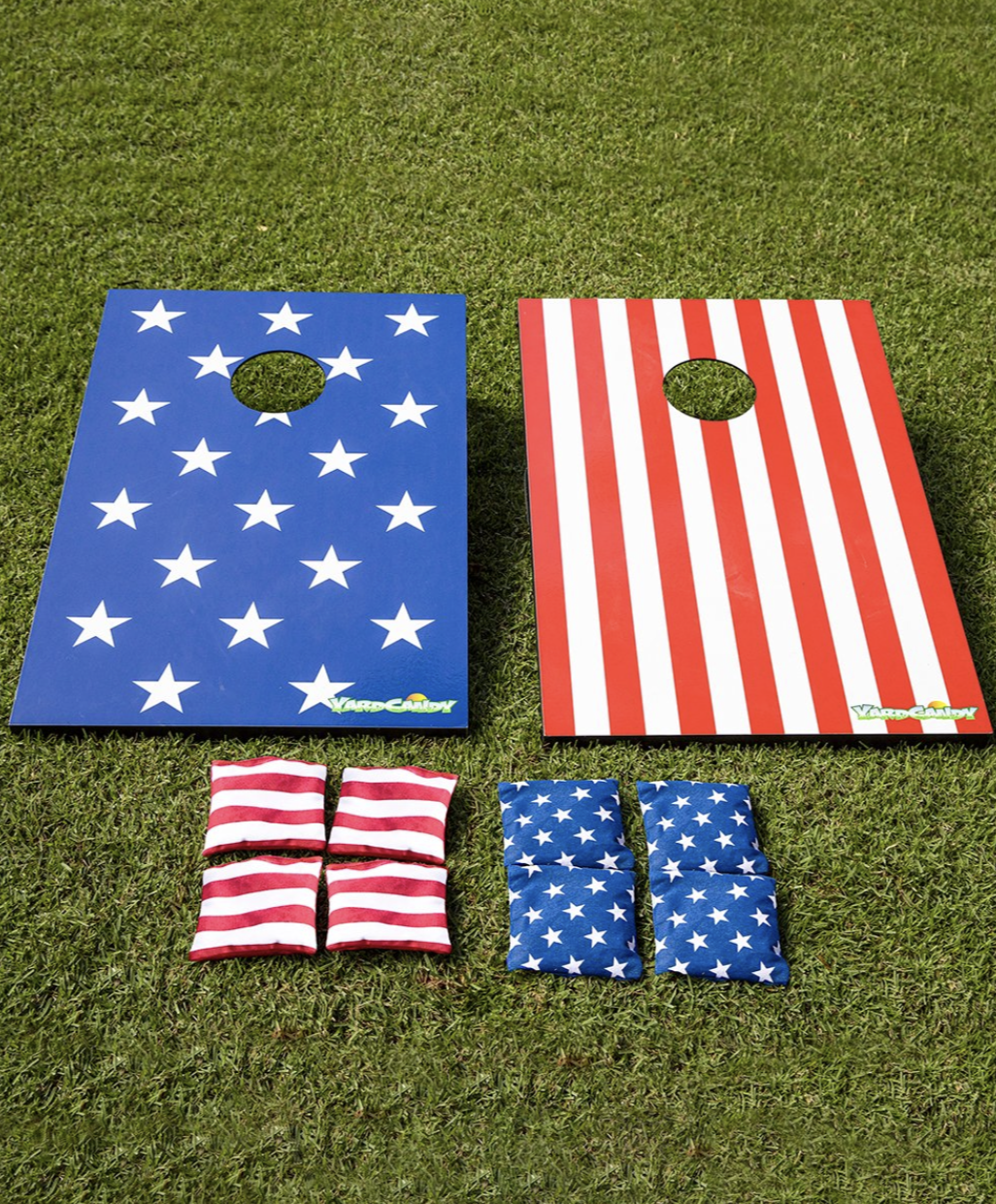 Stars and Stripes Cornhole
Have all your guests team up for a competitive game of cornhole in the backyard. Build your own set of cornhole boards before the big bash, or order a red, white, and blue version of the game everyone is sure to love.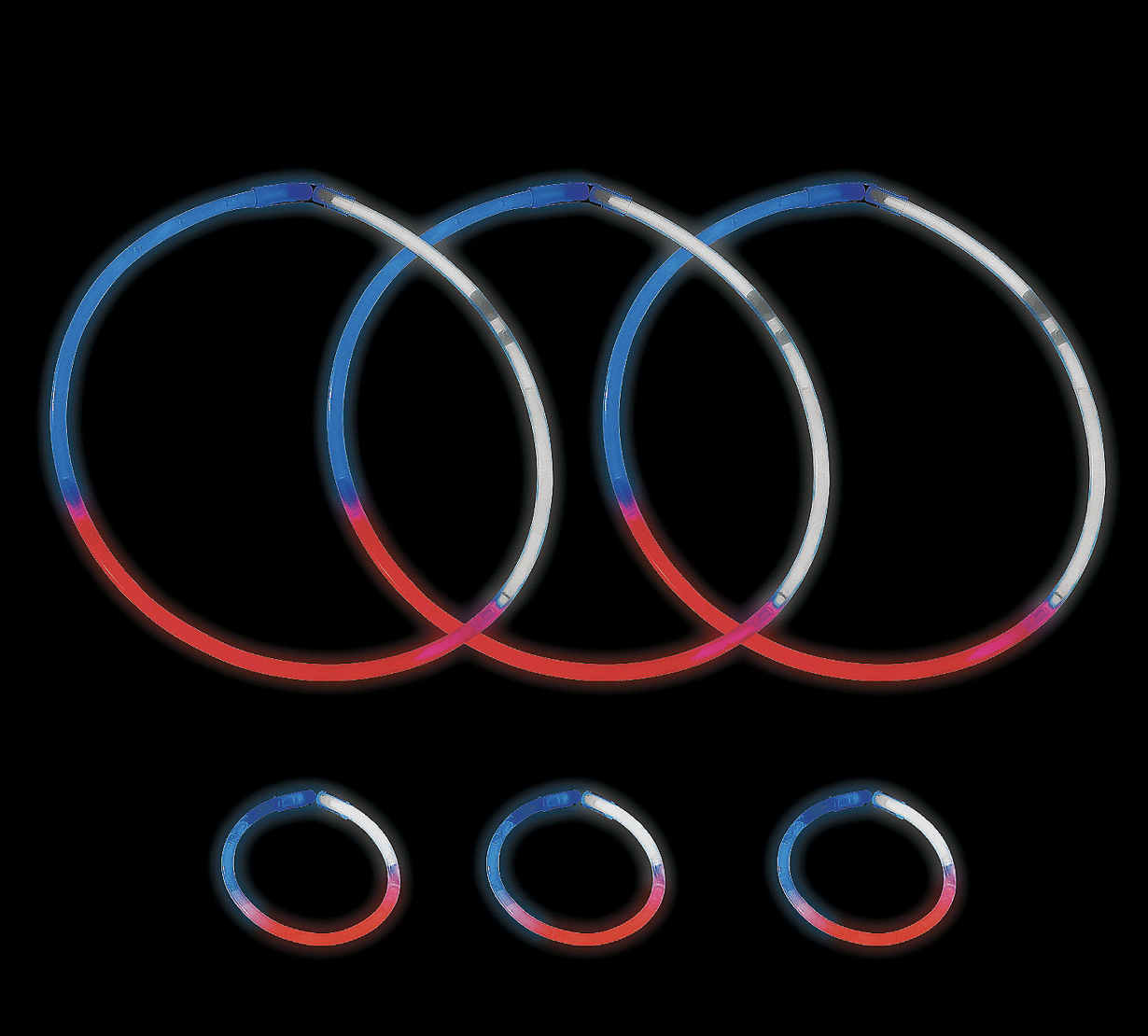 Glow Sticks
Typically, the sun setting on a Fourth of July gathering is a sign that the fireworks show is about to start. This year, you can still have fun after dark with glow-in-the dark accessories. Traditional glow sticks are fun for the whole family: Order a bulk pack of patriotic glow sticks so everyone can have a few. And for even more fun, add a pack of Fiber Optic Light-Up Wands ($20 for 12, Oriental Trading Co.) to your cart as well.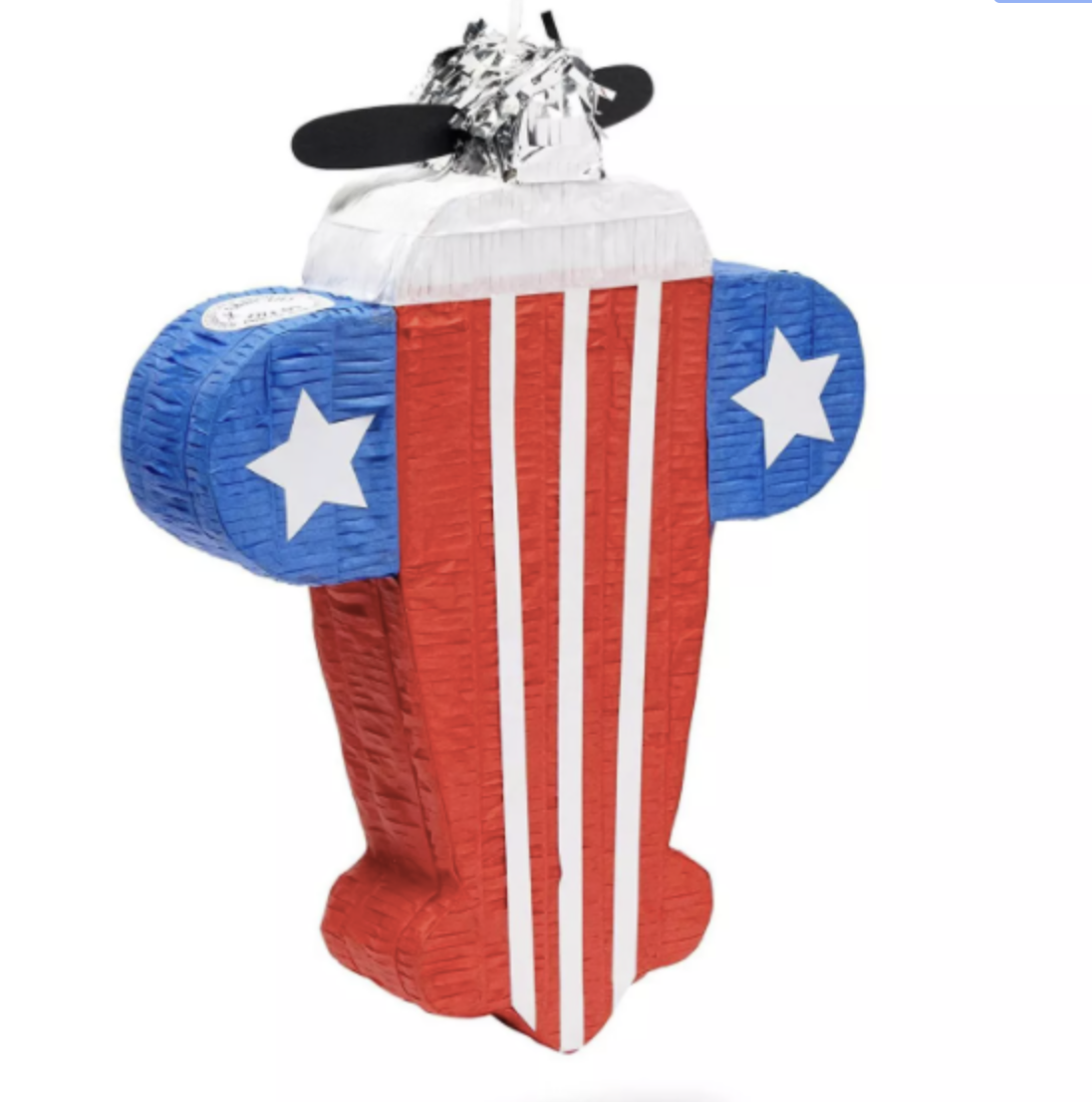 Patriotic Piñata
Instead of actual explosions, celebrate Independence Day with an explosion of candy! This festive piñata is 17 inches tall, so you'll be able to fill it with all the patriotic candy you can find. I recommend the Hershey's Red, White, and Blue Candy Bars, ($5, Target), which puts a festive spin on their classic cookies and cream bar.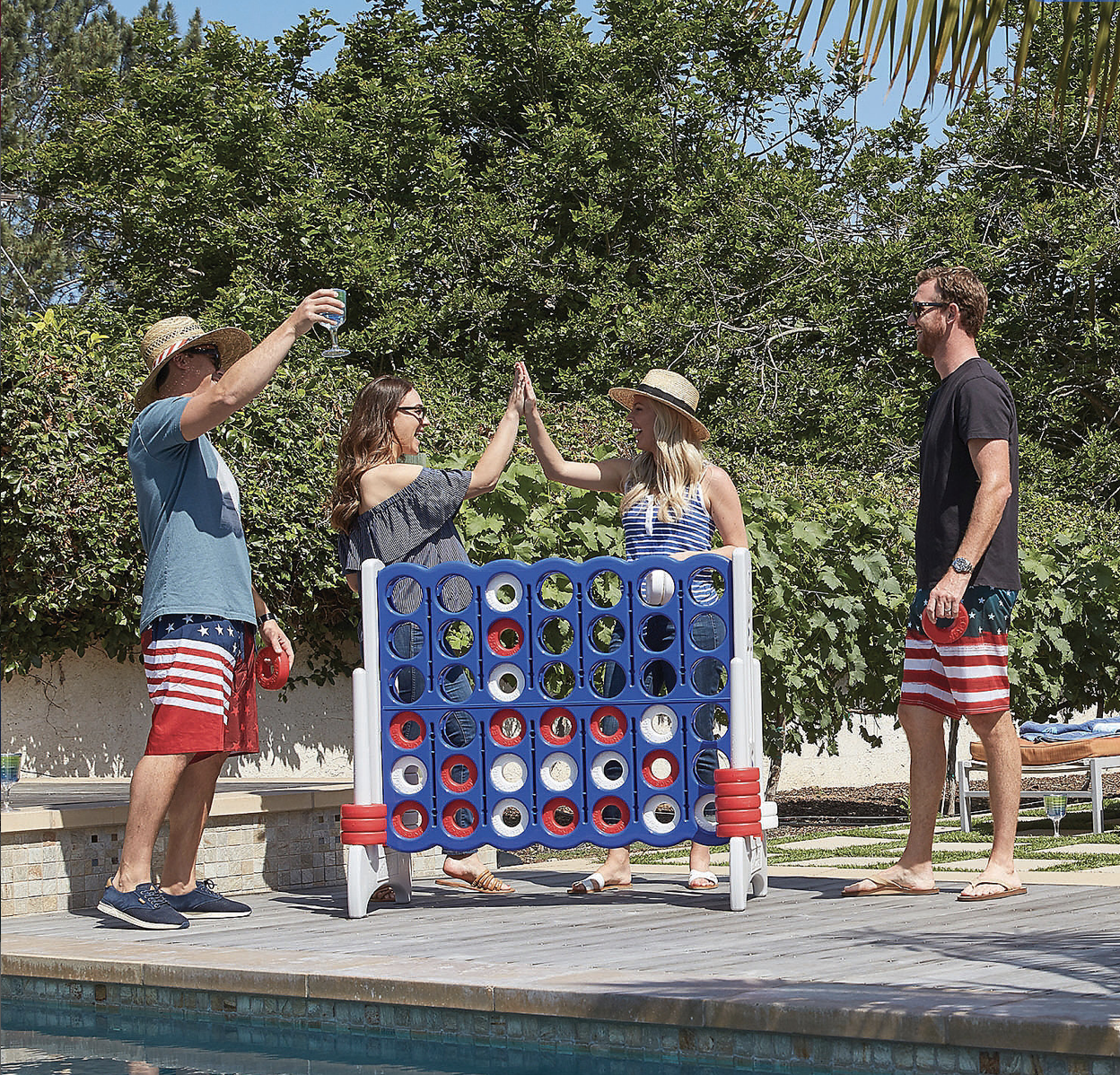 Oversize Lawn Games
This oversize lawn game is easy enough for the whole family to play! The game uses red, white, and blue pieces so it's a natural fit for the Fourth of July, but not so over-the-top that you won't use it the rest of the year.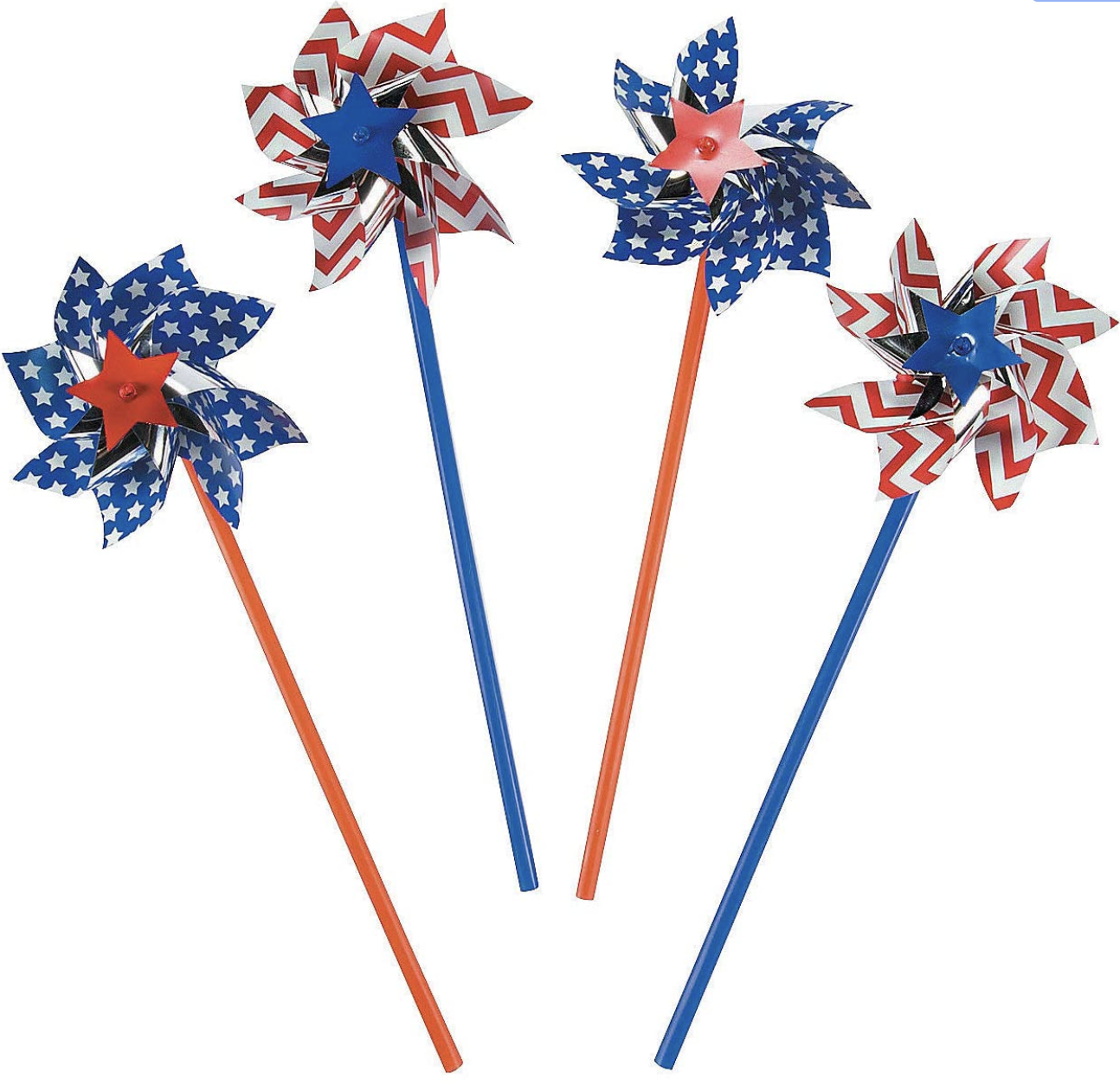 Classic Pinwheels
Bright, shiny pinwheels are a childhood classic I always associate with the Fourth of July, and they make a great alternative to sparklers (especially for the little ones). You can make your own pinwheels from double-sided patterned paper, or add a few to your online shopping cart. If you're having a family gathering in the backyard, consider grabbing a pack of several so everyone can have one—and you'll have leftovers to decorate the yard or front walkway.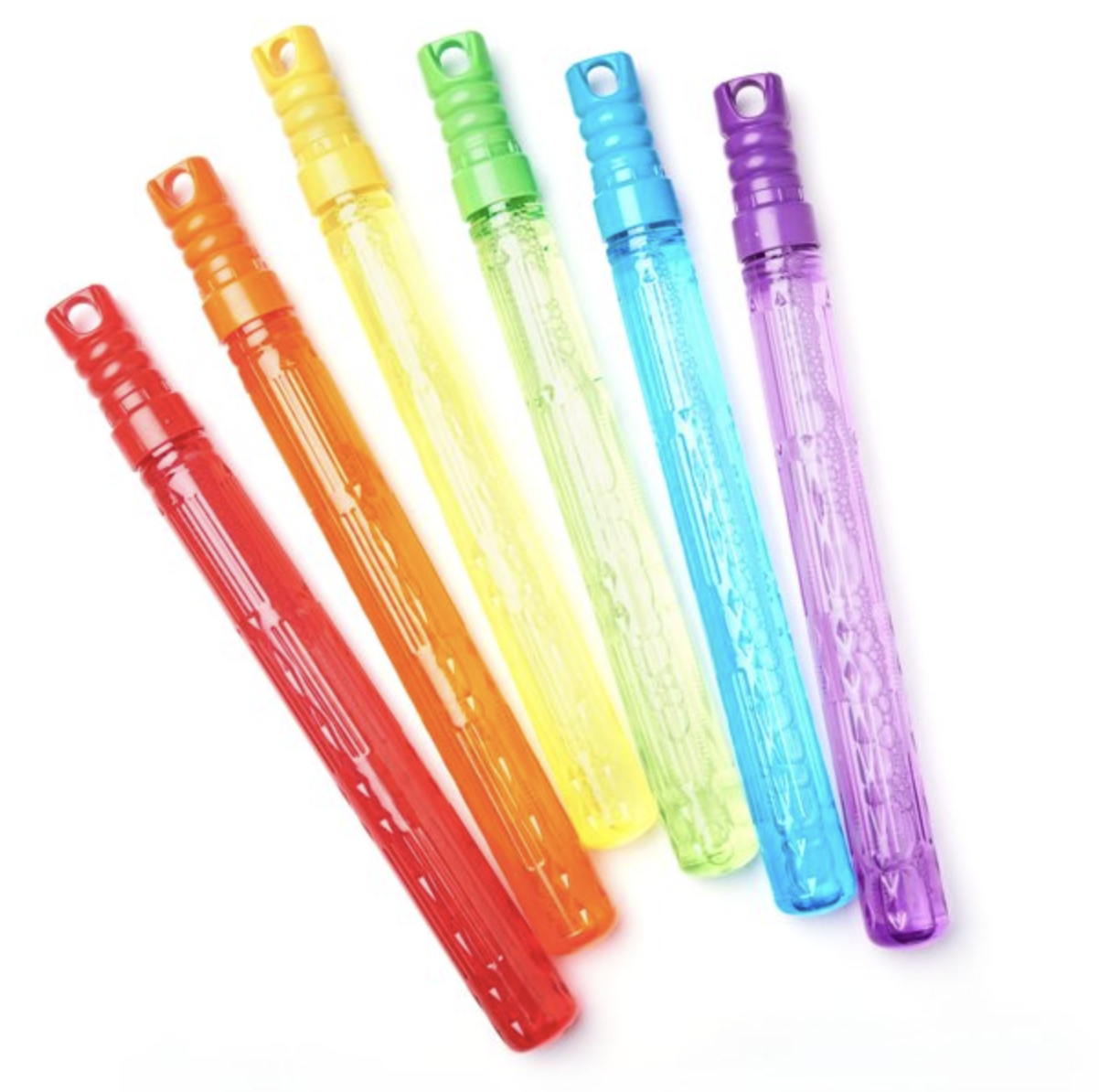 Jumbo Bubbles
You can find bubble wands at just about any party supply store, and around the Fourth of July you can usually find red and blue versions. The little ones will love chasing and popping the bubbles around the yard just as much as they enjoy blowing them. And if they get bubble residue on their hands, just rinse off with the hose before you head back inside.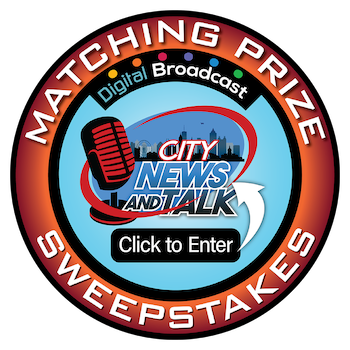 In Other NEWS