By Bailey Fink | FoodAndWine.Com
Troy Warren for CNT

That quarter is definitely worth all the savings you'll get from Aldi.
Aldi is one of the fastest-growing retailers in America. The German chain, which was the first discount store in the world, opened its first Aldi in the U.S. in 1976 and now has over 2,000 stores across 35 states.
Aldi is known for its low prices and its mission for customers to "shop differentli." They keep prices down by offering thousands of generic and store-brand items and only a handful of name-brand options. But one of the first differences you're likely to notice if you're a first-time shopper is the requirement to pay to use their grocery carts.
To unlock a cart, customers have to insert a quarter into a cart corral. One cart is released, and you're free to move about the store. Then, once you are finished shopping, you return the cart and get your quarter back. So what does this accomplish for the store?
The cart rental system is in place to keep Aldi's prices low. Having to place a 25-cent deposit on a cart ensures that the customer will return their cart to the corral to get their quarter back. This saves carts from being left around the parking lot and saves Aldi from having to send an employee to round them up all day long. Without having to hire an extra employee to collect carts, this savings goes directly back to the customers, according to Aldi's website.
There is a little cart etiquette involved, too: you don't always have to worry about unlocking your cart. If you see a customer who is almost finished using theirs, you can give them your quarter in exchange for it. It's proper to always offer your quarter to them, but sometimes customers are in such a good mood from all the money they just saved that they may give you their cart for free.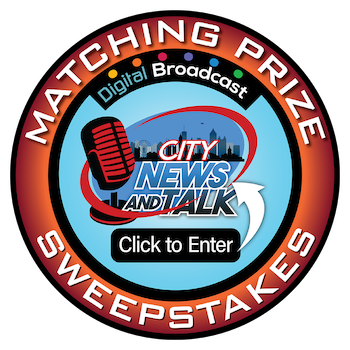 In Other NEWS