By Avery Newmark, The Atlanta Journal-Constitution
Troy Warren for CNT

On Thursday, President Joe Biden signed the Juneteenth National Independence Day Act, making Juneteenth a federal holiday 156 years after the last slaves learned of their freedom.
Juneteenth is now the 12th federal holiday and the first new federal holiday since 1983, when President Ronald Reagan signed Martin Luther King Jr. Day into law.
The June 19 holiday, which falls on Saturday this year, commemorates the day in 1865 when former American slaves in Galveston, Texas, were finally informed of President Abraham Lincoln's Jan. 1, 1863, Emancipation Proclamation and the end of the Civil War. It took Union troops more than two years to travel throughout the South to inform all former slaves about Lincoln's executive order.
In honor of Juneteenth, here is a list of offices, companies and businesses that will be closed to celebrate the holiday:
Non-essential federal government offices are closed.
The U.S. Post Office is closed, and there is no mail delivery.
Most banks typically are closed.
State offices and schools may be open, but most close. Many schools are not in session due to summer breaks.
All Fulton County government offices and facilities are scheduled to be closed.
Apple is giving U.S. corporate employees Friday off. "Apple is honoring this day of freedom through week-long events for employees that are designed to educate, build community, and celebrate," the company said in a statement to CNN.
AT&T is encouraging employees to take time off if they choose.
Google is eliminating meetings Friday to honor Juneteenth and, as reported by CNN, will host a two-hour event, spotlighting Black music, history and storytelling.
Lyft is honoring Juneteenth as a paid day off for the second consecutive year.
Nike joins the list of making Juneteenth an annual paid holiday. Its corporate offices and distribution centers will be closed Friday.
Starbucks' scheduled hourly employees at its stores, distribution centers and plants will receive 1.5 times their regular wage on Saturday in recognition of the holiday, according to CNN.
Zillow said it is also giving employees a paid day off Friday.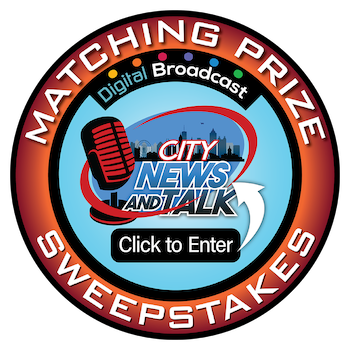 In Other NEWS