By Mike Pomranz | FoodAndWine.Com
Troy Warren for CNT #Foodie

Want to try a Strawberry Frosty or Jalapeno Popper Chicken Nugget? Head to the Walmart in Heath, Ohio.
As McDonald's has continued to close its Walmart locations, the discount retailer has been actively looking to fill its growing fast food void. So earlier this month, one of McDonald's biggest burger competitors took its first stab as a replacement: Wendy's. But don't expect these Walmart Wendy's to look identical to their standalone counterparts. Wendy's says they're trying out some new ideas as they open these smaller Walmart locations — including exclusive new menu items.
The Walmart in Heath, Ohio, now has a one-of-a-kind Wendy's concept, called Wendy's Hamburger Stand. And later this year, another Walmart in Ohio is slated to receive a separate new format for the chain, Wendy's Snack Shop.
Wendy's CEO and President Todd Penegor told Nation's Restaurant News that the Hamburger Stand features a limited menu compared to other Wendy's locations — but it also features at least two items that can't be found anywhere else. "If you want to find a Strawberry Frosty," he stated, "you can only find it today in the Hamburger Stand restaurant. And we've got this unbelievably great Jalapeno Popper Chicken Nugget that [is] in that restaurant that isn't in our freestanding restaurant."
Wendy's was founded in Columbus, Ohio, before moving its headquarters to nearby Dublin. Heath is also in the same general vicinity, which likely explains why this particular Walmart was chosen to test both the new restaurant format and new items.
Meanwhile, the forthcoming Wendy's Snack Shop will reportedly keep things simple by axing items like salads and baked potatoes. However, whether it too will land some exclusive menu items of its own wasn't mentioned.
Penegor said that these Walmart test locations were part of a larger growth strategy that will see Wendy's launching a lot of new "restaurants" that aren't your typical standalone buildings. "Over the next four or five years," he continued, "we're probably going to be doing about 40 percent to 50 percent of our new-unit development in non-traditional." That includes things like hundreds of new delivery-only ghost kitchens.
And last month, Wendy's even opened its first-ever Frosty Cart at the Tampa zoo. "They felt that ZooTampa gave them exactly what they were looking for," Scott Rose, ZooTampa's chief operations officer, told the Tampa Bay Times after it opened. Yeah, a chance to eat a Frosty next to elephants and giraffes… What more could any restaurant want?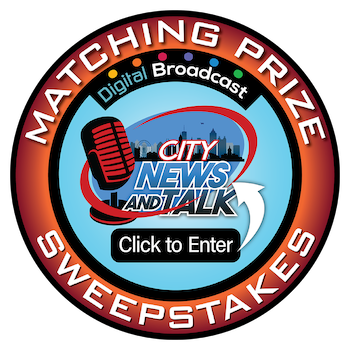 In Other NEWS