By Yana Gilbuena | FoodAndWine.Com
Troy Warren for CNT #Foodie

The iconic little girl is very much a real person.
We all know her smile: Little Debbie is the super cute, straw-hat-wearing, auburn-haired, blue-eyed little girl who is the face of delicious treats like Oatmeal Creme Pies, Zebra Cakes, and Cosmic Cupcakes. But you may not know that Little Debbie was very much a real person.
Little Debbie is the granddaughter of O.D. McKee, who founded the snack cake company along with his wife and business partner, Ruth. It all started during the Great Depression, when almost a quarter of the United States was unemployed and desperate, including the McKees. They started selling five-cent snack cakes from the trunk of their car. In 1934, O.D. and Ruth purchased a failing Chattanooga, Tenn.-area bakery, using that same car as collateral, and they set loftier ambitions for expansion over the next few decades.
Like most family-run businesses, conflicts and drama are not far off. Ruth's father and brother became business partners and ended up splintering off the original company. At one point, the McKees considered selling the business and retiring. They ended up buying it back in the late 1950s and ran the company themselves.
Little Debbie's name and image were first used in 1960, when the McKees' packaging supplier, Bob Mosher, suggested using a family member's name to market the new family pack of Oatmeal Creme Pies. What better candidate than the McKees' 4-year-old granddaughter? Little Debbie herself and her parents were unaware until they saw her face on the boxes, illustrated by the famous pin-up artist Pearl Frush Mann.
Mosher's marketing tactic paid off. In the 1960s, the McKee family got their big break selling family packs of individually wrapped snack cakes. The McKees' concept of multiple single-serving pastries in a single box was groundbreaking, and over the years, the Little Debbie line unveiled beloved products including Swiss Rolls, Christmas Tree Cakes, and, of course, Twinkies.
Today, the McKee Foods corporation is still thriving, and the business is still in the family. The real "Little Debbie," Debra McKee Fowler, now sits as the Executive Vice President of McKee Foods, and runs her eponymous line of products.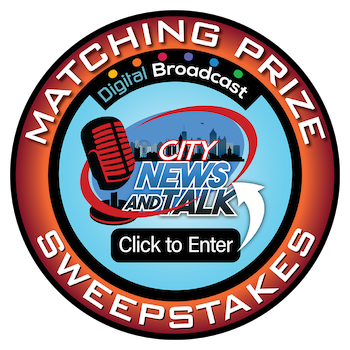 In Other NEWS