By Mike Pomranz | FoodAndWine.Com
Troy Warren for CNT #Foodie

A Waffle Can Change the World is available just in time for the holidays — and for a good cause.
Can a waffle change the world? That's a pretty deep question that I'm not sure any of us are truly fit to answer. But it can get you a book deal with Waffle House!
The iconic diner chain (which already has its own record label) has just published its own children's book entitled A Waffle Can Change the World, described as a "true story inspired by a contagious kindness and love felt first-hand by a father and son at their local Waffle House." As Waffle House explains it, Gaines Sturdivant II, who manages country music artists, and his first-grader son, Gaines Sturdivant III, came to the company with a concept for the book based on their experiences at their Nashville, Tennessee, Waffle House location (a.k.a. location #473).
"When Gaines (Sturdivant II) approached us with the idea, we readily embraced his son's vision of sowing kindness in as many places as possible, and we were delighted to learn that our associates at #473 played a starring role in spreading that message," Waffle House CEO Walt Ehmer said in a statement.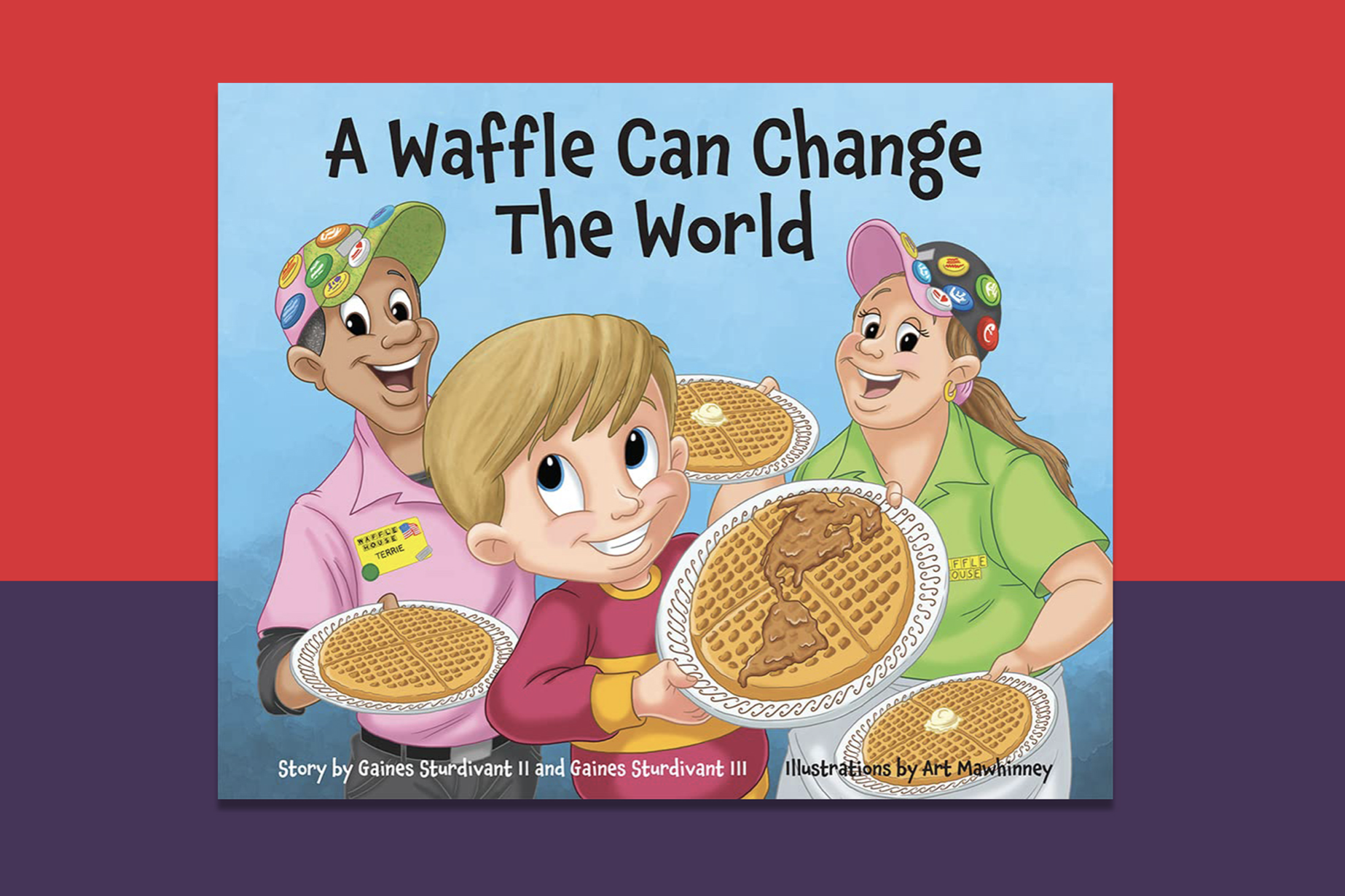 Along those lines, the story uses "the lens of an observant six-year-old" to see "the enchanting touch of two associates, Terrie and Dawn" and learn how "individual acts of kindness can truly change the world." The 32-page project was published by Nautilus Publishing, the company behind books like The Mississippi Book of Quotations and Bob Kingsley's Book of Records.
Proceeds from the book — which is currently just $9.99 on the Waffle House website (but can also be found through places like Amazon) — will go to a good cause. Net profits will benefit the "A Waffle Can Change the World Fund" via The Community Foundation of Middle Tennessee which supports non-profit organizations engaged in youth enrichment services and education, a charity that was chosen to honor the aforementioned associates of Waffle House #473.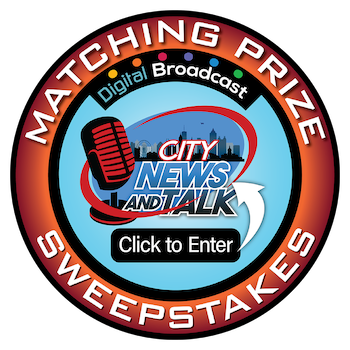 In Other NEWS