By Kiersten Willis, The Atlanta Journal-Constitution
Troy Warren for CNT #EditorsPicks

Rock City's Enchanted Garden of Lights is celebrating its 27th year
If you and your family are up for a drive toward the Georgia-Tennesee border, it may be worth it to see a stunning holiday lights display.
Joy, wonder and magic await at Rock City's Enchanted Garden of Lights in Lookout Mountain, Georgia.
"Warm your heart during this nighttime, family tradition as you walk through Rock City Gardens' winter wonderland. Located a quick drive from downtown Chattanooga, this magical Christmas lights experience is one of Chattanooga's memorable winter events," the website noted. "Take a stroll down the lighted Grand Corridor in Yule Town, experience the twinkle of icy lights in the Arctic Kingdom, and the Magic Forest comes alive to reveal exciting enchantments!"
The displays have featured 30 holiday scenes and more than a million LED lights, according to the event's Explore Georgia page.
Tickets are sold online only. Guests are required to reserve their entry time in advance. Tickets begin at $16.95 for adults and $8.95 for children ages 3-12 on value nights. Peak night admission is $29.95 for adults and $15.95 for children ages 3-12.
There's no shortage of activities at the Enchanted Garden of Lights, which runs from Nov. 19 through Jan. 2, excluding Dec. 24. It also includes the newly enchanted realm, Arctic Kingdom Aurora Lights. Guests can stop by Christmas shops to stock up on personalized ornaments and visit Santa in his office where he's putting together his naughty or nice list.
Our picks this week
'Tis the season, and The Atlanta Journal-Constitution is your No. 1 source for things to do, see and eat through all of the holidays.
DO: 4 of Travel+Leisure's most festive holiday towns are within driving distance of Atlanta
SEE: Express debuts Southern Gothic 'Hometown Boy'
EAT: Mac 'n' cheese is Georgia's fave side dish. Here's how to make J. Alexander's
Several dining options allow visitors to delight in the flavors of the season, including apple cider, red and mulled wine and hot cocoa. Other indulgences include light-up cotton candy and made-to-order funnel cake. Make treats a hands-on experience by decorating cookies and gingerbread with Mrs. Claus in the North Pole Lodge.
Enchanted Garden of Lights
5 p.m. – 9 p.m. (10 p.m. on select nights)
Nov. 19, 2021-Jan. 2, 2022
Rock City
1400 Patten Road, Lookout Mountain
Cost: $26.95 per adult, $14.95 per child for regular weeknight admission; $24.95 per adult, $13.95 per child special weeknight admission; $16.95 per adult, $8.95 per child for value night admission; $29.95 per adult, $15.95 per child for peak night admission.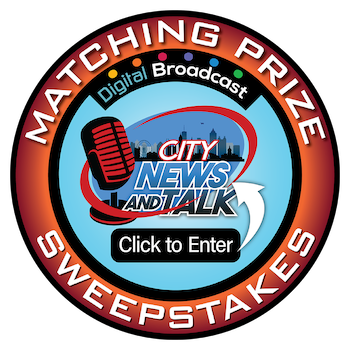 In Other NEWS