DONALD WOOD | TravelPulse.Com
Troy Warren for CNT

The United States government extended the closure of land borders with Canada and Mexico to non-essential travel through August 21.
According to Reuters.com, the Department of Homeland Security (DHS) announced the latest 30-day extension just days after Canada revealed it would welcome fully vaccinated U.S. visitors on August 9 for non-essential travel.
DHS said the agency is "in constant contact with Canadian and Mexican counterparts to identify the conditions under which restrictions may be eased safely and sustainably." The U.S. has continued to extend the restrictions on Canada and Mexico on a monthly basis since March 2020.
Reuters is reporting that President Joe Biden's administration has a series of high-level meetings scheduled this week to discuss travel restrictions and the possibility of mandating COVID-19 vaccines for visitors.
The U.S. continues to allow Canadians and Mexicans to arrive via plane, but they are required to present proof of a negative COVID-19 test result before entry.
U.S. Travel Association Executive Vice President of Public Affairs and Policy Tori Emerson Barnes issued a statement on the U.S. extending the border restrictions:
"Every day that our borders remain closed further delays our industry's recovery, causing greater damage to the millions of Americans whose livelihoods depend on travel. The continued closure of the Canadian border alone costs the U.S. economy $1.5 billion in potential travel exports each month.
"Given the strong vaccination rates on both sides of the border, it is possible to safely reopen to our No. 1 source market for international visitors. Land travel accounted for more than half of all overnight visits to the U.S. by Canadians pre-pandemic, generating significant travel exports that support vital American jobs.
"Canada made the right call in releasing a timeline for vaccinated Americans to cross the land border and visit, and it is past time that the U.S. reciprocates: There is no difference between a fully vaccinated Canadian and a fully vaccinated American. We urge the Biden administration to determine a date and a plan as quickly as possible to welcome Canadian visitors at U.S. land borders."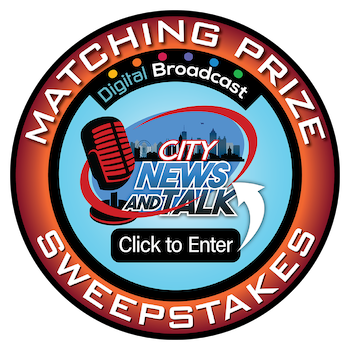 In Other NEWS