Troy Warren for CNT #Celebrations

U.S. BOWLING LEAGUE DAY
Each year league bowlers across the United States recognize U.S. Bowling League Day on September 3rd.
Primarily an outdoor sport until around 1840, the game was called ninepins and was popular with gamblers. To snuff out the gambling, the state of Connecticut banned the game in 1841. As a result, indoor lane owners added one pin to their alleys to circumvent the law.
Clubs tried organizing and creating set rules. However, it wasn't until 1895 when the American Bowling Congress came together at Beethoven Hall in New York City. The American Bowling Congress established a maximum score of 300 which still stands today. They also determined other rules, such as lane length, widths, and distances between pins.
Turkey
The term "turkey" describes when a bowler successfully throws three strikes in a row. Before the lanes became as slick and beautiful as they are today, getting consecutive strikes was difficult. Around the late 1800s, at Thanksgiving time, alleys and clubs would offer turkeys to players who bowled three strikes in a row. As the holiday neared, taking home a prize turkey after a fun night of bowling would sure top off the evening. It seems this may be the source of the term for achieving three strikes in the game.
In one particularly rousing account from the 30th of November 1894, The Standard Union out of Brooklyn, New York, suggested that the Lobster Bowling Club could have been mistaken for a "college football game" they had made such a ruckus. The two teams celebrated so much during their turkey contest that it carried into the street. In the wee hours of the morning, two teammates carried the turkey dangling from a pole up the street as they all sang. The story never reported who won the turkey.
Today, leagues of men, women and mixed teams of all ages play in bowling competitions around the world. Weekly league bowling provides a fun time as well as great physical activity.
HOW TO OBSERVE #USBowlingLeagueDay
Gather your league and go bowling. If you are not a member of a league, just invite some friends. Let us know if you get a turkey. Use #USBowlingLeagueDay to post on social media.
Bowling FAQ
Q. What are 12 strikes in a row called?
A. Bowling has many terms to describe consecutive strikes. Like the term "turkey" for 3 strikes, when a bowler achieves a perfect game by bowling 12 strikes in a row it is called the "Thanksgiving turkey."
Q. What other terms do bowlers use to describe strikes?
A. While many of the terms surround holiday food like turkey and ham, not all of them do. For example, 5 consecutive strikes might be called a Yatzee, hambone, brat, front string (for 5 consecutive strikes at the beginning of the game), sombrero or high ball.
Q. Is bowling in decline?
A. It depends on where you look. While league and alley numbers are declining, the sport is always evolving. Bowling alleys that keep pace with trends and the demands of their community continue to survive and thrive. And yet, more than 67 million people bowl in the United States every year according to bowl.com.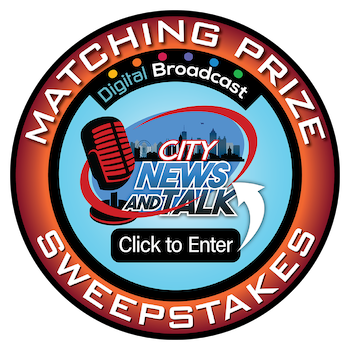 In Other NEWS