DONALD WOOD | TravelPulse.Com
Troy Warren for CNT #Travel

Airlines in the United States carried more travelers to Mexico in July than at any point in history, breaking all-time records and exceeding pre-pandemic totals.
According to The Riviera Maya News, the Secretariat de Comunicaciones y Transportes (SCT) announced that the five largest carriers in the U.S. transported 2.3 million passengers to and from Mexico in July, the highest on record.
American Airlines carried 24.3 percent more passengers than in July of 2019, while United Airlines carried 22.2 percent more passengers when compared to the same period. Delta Air Lines, Southwest Airlines and JetBlue also saw a substantial increase in passenger totals.
Other low-cost carriers have also found success in Mexico, as Spirit Airlines saw passenger totals increase by 146 percent from 50,936 in July of 2019 to 125,542 in July of 2021 after opening new routes to Puerto Vallarta.
Earlier this month, Alaska Airlinesannounced new service between San Francisco International Airport and Loreto, Mazatlan and Ixtapa/Zihuatanejo, Mexico, starting on December 18.
While the ongoing coronavirus pandemic and the surge of Delta variant cases has impacted the travel industry, Mexican President Andres Manuel Lopez Obrador said that his country has no plans of asking residents and arriving tourists for proof of COVID-19 vaccination.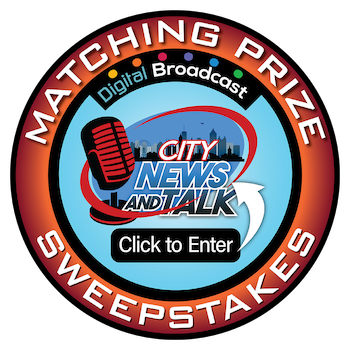 In Other NEWS