By Kelly Yamanouchi, The Atlanta Journal-Constitution
Troy Warren for CNT

With more goods being delivered to doorsteps by an increasing number of companies, shipping giant UPS is zeroing in on the most profitable types of deliveries and customers.
"UPS operates in a large and growing marketplace," said CEO Carol Tomé said during an investor presentation Tuesday The company aims to bring in $98 billion to $102 billion in revenue in 2023, up from $84.6 billion last year. Meanwhile, the small package delivery industry worldwide is expected to bring in $600 billion a year by 2023, up from $452 billion in 2020.
"Our focus is on capturing value share, not volume share," Tomé said. "Not all packages are equal. … Not all packages are attractive to us."
In particular, UPS wants to attract more customers in health care and more small- and medium-sized companies that will pay more for a global network that offers logistics services, better tracking and can handle temperature- and time-sensitive packages.
To attract small and mid-size business owners, UPS chief marketing officer Kevin Warren said the company wants to revamp its stodgy image. Customers had complained that the company's website, built for larger businesses with shipping departments, was cumbersome. The billing system also was seen as overly complicated.
He said shippers envision UPS as "a middle-aged man with a comb-over drinking a whiskey," but that the company wants to be seen as "modern and moving forward." It has added shipping via mobile app and launched a new billing system. Wednesday, the company pledged to become carbon neutral by 2050.
As part of its modernization, UPS plans to expand Saturday deliveries to 90% of the U.S. population by the end of October. "The world is running seven days a week," said UPS president of U.S. operations Nando Cesarone.
Tomé said UPS has also reorganized to "create fewer but more impactful jobs."
Another big area of investment is in temperature-controlled facilities and tracking systems for health care shipments, bolstered by the company's track record of handling COVID-19 vaccines. UPS last month launched a unit called UPS Cold Chain Solutions.
Separately, Tomé expects that as more retail stores handle online orders, short-distance deliveries will grow rapidly.
She said UPS is looking at potential for same-day deliveries."We've got a team of people looking at it," she said. "We've got some pilots underway."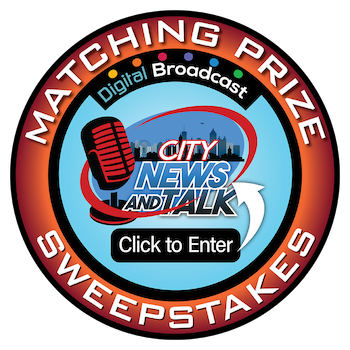 In Other NEWS