By Mike Pomranz | FoodAndWine.Com
Troy Warren for CNT #Foodie

Twix Shakers Seasoning Blend is a chance to add a sprinkle of the candy bar to any dish.
New Jersey-based B&G Foods sells plenty of seasonings and spices. They make Molly McButter if you want to add a bit of butter and Buena Vida chili powder if you need a bit of spice. They make a wide variety of Mrs. Dash blends, allowing home chefs to sprinkle on flavors like Caribbean citrus or garlic and herb. And now, they have a brand new product — Twix Shakers Seasoning Blend — in case you want to make any dish taste like… well, Twix candy bars.
Arriving exclusively at Sam's Club on September 1 — with a larger rollout to other grocers in the following months — Twix Shakers Seasoning Blend is billed as combining "the bar's crunchy cookie, soft caramel and milk chocolate flavors to create the unmistakable essence of Twix that lovers of the chocolate bar can shake on just about any treat."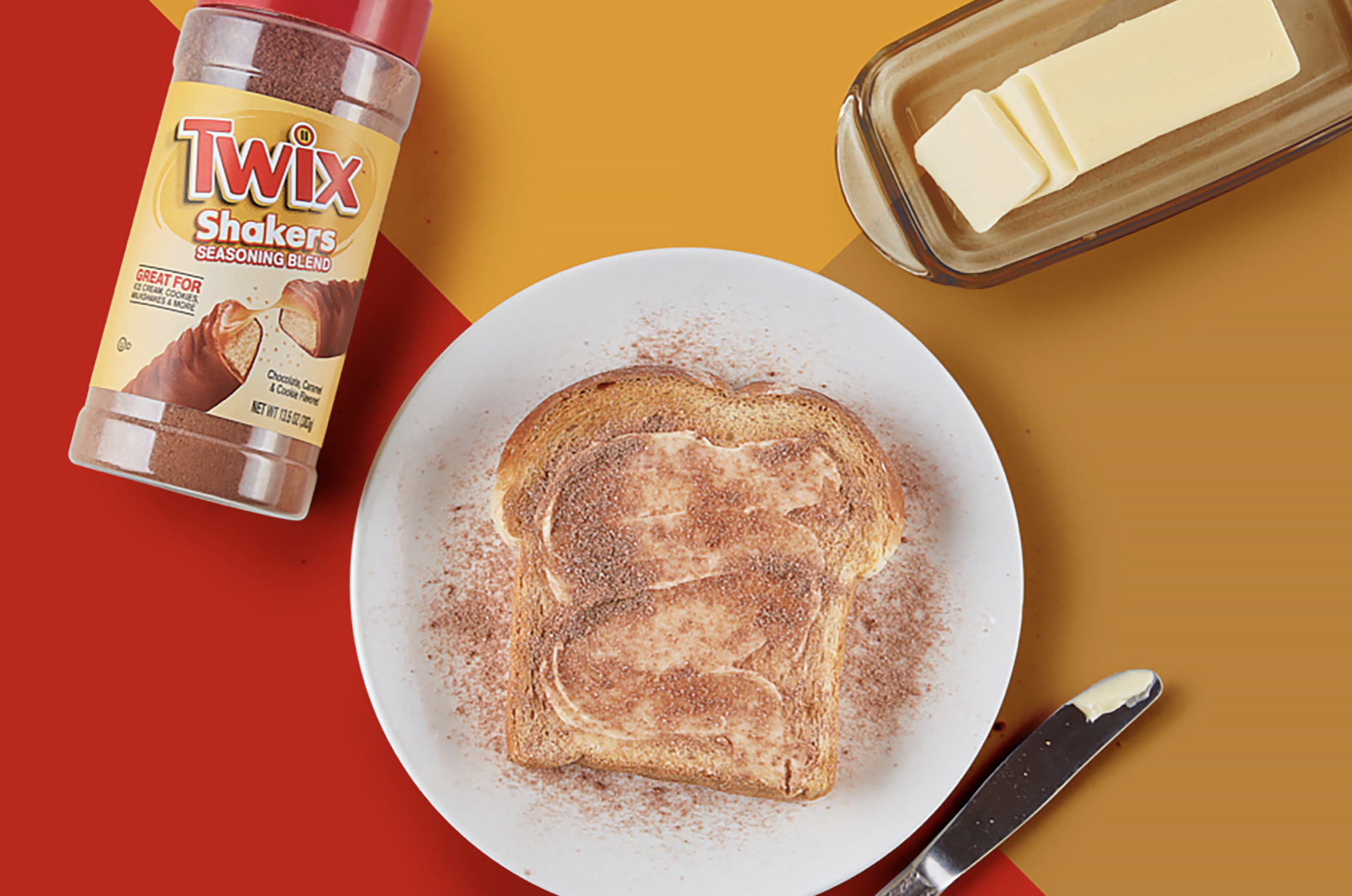 Some uses are obvious: B&G Foods suggests adding an additional sweet, chocolate, and caramel kick to things like ice cream, milkshakes, or desserts. But the company is also encouraging consumers to think outside of the box: maybe try a sprinkle of Twix on popcorn, cocktails, or even chicken wings.
"We're excited to see all of the ways consumers will experiment with Twix Shakers Seasoning Blend to create fun recipes that infuse the essence of Twix into ordinary foods," Kristin Berlew, senior manager of PR for B&G Foods, told me via email. "One of our favorite recipes is Twix BBQ Sauce. The recipe, which includes ketchup, honey, Worcestershire sauce, lemon juice, chipotle sauce, and of course, Twix Shakers Seasoning Blend, is a bold play on a traditional mole sauce and ideal for chicken wings. I suggest adding an extra sprinkle of the seasoning before serving for that 'wow' effect."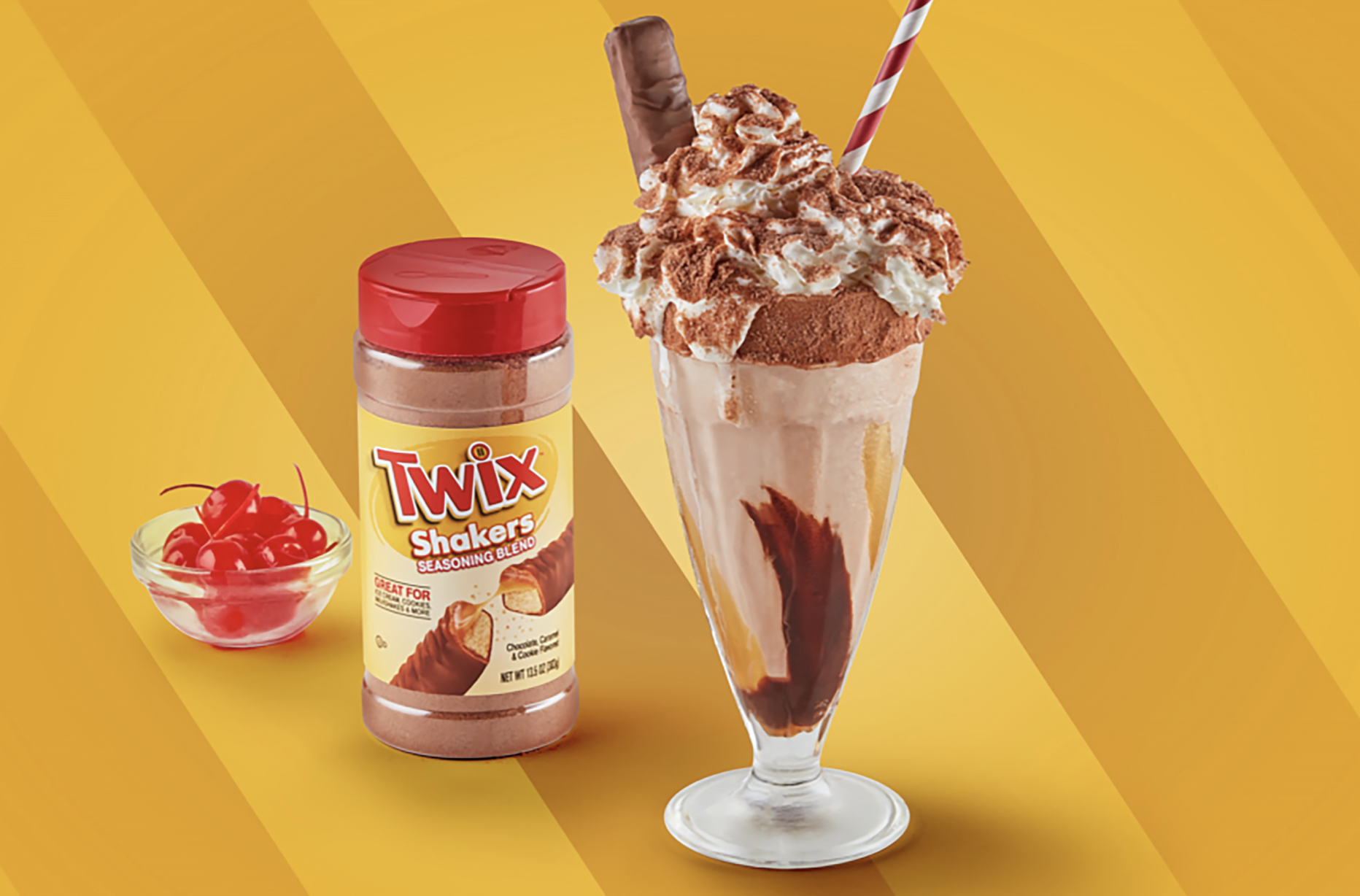 Meanwhile, though candy bar-inspired seasonings might not be common, this collaboration with Mars doesn't come completely out of nowhere. This same time last year, B&G Foods worked with General Mills to create Cinnamon Toast Crunch Cinnadust Seasoning Blend — a chance to add a sprinkle of the classic cereal to the foods of your choosing. Heck, you could probably even use the two blends together; I don't think B&G Foods would mind at all.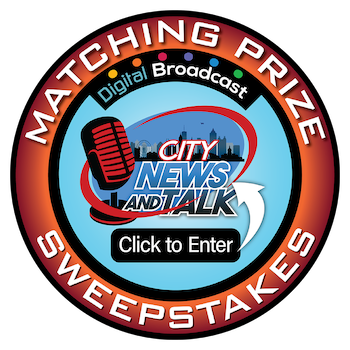 In Other NEWS