By Rich Barak, The Atlanta Journal-Constitution
Troy Warren for CNT #EditorsPicks

Actor Dean Stockwell passed away Sunday at his home in Hollywood, California, according to multiple reports. He was 85.
His movie and TV career, which spanned seven decades, included the series "Quantum Leap" and such movies as "Married to the Mob" and "Air Force One."
His fans and fellow actors reacted to the news Tuesday on social media.
Stockwell was born in 1936 in North Hollywood, California, and began his acting career as a child star on Broadway, according to Rolling Stone. He later appeared in films including "Anchors Aweigh" opposite Frank Sinatra and Gene Kelly, "Kim" alongside Errol Flynn, and "Long Day's Journey Into Night" with Katherine Hepburn, Rolling Stone reported.
Stockwell had a highly successful film career, Rolling Stone reported, with roles in "Paris, Texas," "Blue Velvet," "Dune" and "Married to the Mob."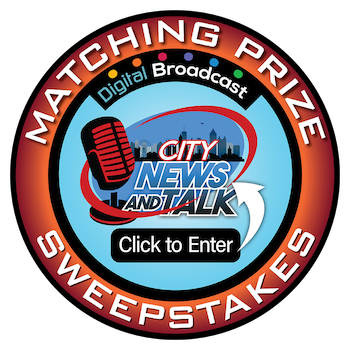 In Other NEWS