By The Associated Press
Troy Warren for CNT #Digital

T-Mobile says it has notified nearly all of the millions of customers whose personal data was stolen and that it is "truly sorry" for the breach.
What's happening
CEO Mike Sievert said in a written statement Friday that the company spends lots of effort to try to stay ahead of criminal hackers "but we didn't live up to the expectations we have for ourselves to protect our customers. Knowing that we failed to prevent this exposure is one of the hardest parts of this event."
The company disclosed earlier in August that the names, Social Security numbers and information from driver's licenses or other identification of just over 40 million people who applied for T-Mobile credit were exposed in a recent data breach. The same data for about 7.8 million current T-Mobile customers who pay monthly for phone service also appeared to be compromised.
What it means
T-Mobile became one of the country's largest cellphone service carriers, along with AT&T and Verizon, after buying rival Sprint last year. It reported having a total of 102.1 million U.S. customers after the merger.
T-Mobile has previously disclosed a number of data breaches over the years, though the most recent was the largest. Sievert said the company is taking steps to improve its security.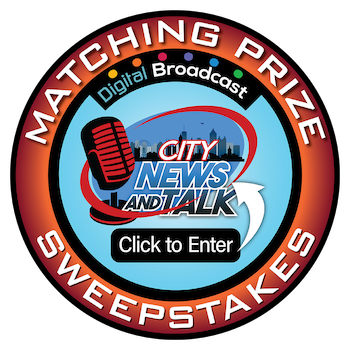 In Other NEWS