By ArLuther Lee, The Atlanta Journal-Constitution
Troy Warren for CNT #EditorsPicks

Supply chain issues and climate change have combined to create a shortage of Christmas trees that is sure cause headaches this year for those who get a late start on decorating.
Consumers should start shopping for trees as soon as possible because natural and artificial trees will be in short supply as the holiday season gets into full swing, according to a report by CNBC, citing economic forecasts by national tree sellers.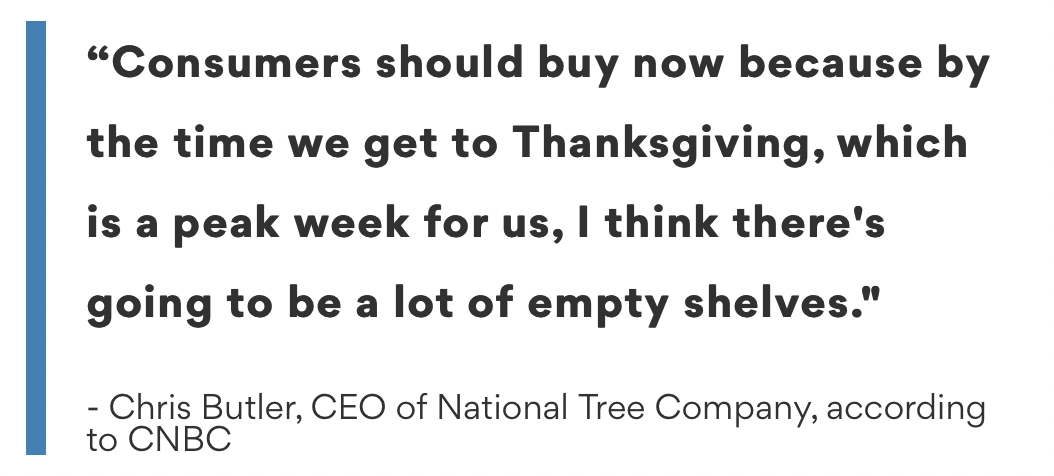 "People definitely shouldn't wait," said Chris Butler, CEO of National Tree Company, which deals in artificial Christmas trees and holiday decorations, according to CNBC. "Consumers should buy now because by the time we get to Thanksgiving, which is a peak week for us, I think there's going to be a lot of empty shelves."
Butler and other consumer experts told the network that pandemic factors have sparked higher demand for Christmas trees this year, including snags in the supply chain and the groundswell in vaccinations which will allow the resumption of large family gatherings, unlike last year.
"The quantities this year will be fewer than usual and of course the consumer will have to take the brunt of higher prices. They won't be hugely higher but they will be higher,"Jami Warner, the executive director of the American Christmas Tree Association, told CNBC.
The main complications weighing down the American supply chain include rising consumer demand, labor shortages and delays in foreign manufacturing, which "have led to higher freight costs, delivery times and inflation," the network reports.
Transportation costs alone have led to a 25% price increase on products — a cost that has been mostly passed on to the consumer.
The higher cost of real Christmas trees is being influenced by extreme weather and natural disasters brought on by climate change in the northwest region of the country, where they are mostly farmed, CNBC reports.
"Floods, heat waves, wildfires and smoke from the fires has really, really hampered growers in the Pacific Northwest and the Midwest," Warner told the network. "There will be a Christmas tree both real and artificial for everyone who wants to celebrate with one. It just may not be the exact kind, size or color you want."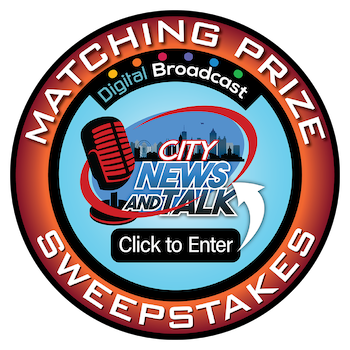 In Other NEWS