PATRICK CLARKE | TravelPulse.Com
Troy Warren for CNT #Travel

Americans continue to grow more confident in travel amid the COVID-19 pandemic, according to a brand new study from travel insurance and assistance company Allianz Partners USA.
According to the recent survey of more than 1,360 Allianz customers who purchased a policy between October 1, 2020 and April 30, 2021 conducted last month, two-thirds (66 percent) anticipate traveling in the next three months or by the end of October.
That figure is significant in that only 22 percent of customers indicated that they would travel within that same timeframe as recently as February 2021. What's more, only 7 percent of customers said that they were not sure when they would travel next, down notably from 21 percent in February.
While confidence among travelers is improving, people continue to be most hesitant about taking a cruise. When asked how long it would take to feel confident enough to resume travel at "pre-COVID-19 activity levels," most indicated that they are confident right now about staying in a hotel (84 percent), flying on an airplane (79 percent), staying in a rental property (78 percent) and traveling on a train (70 percent).
However, roughly four in 10 (39 percent) Allianz customers said they were confident about taking a cruise right now. That figure was higher among customers from the travel advisor retail channel customers (47 percent), Allianz noted. More than half of respondents (53 percent) said that they would feel comfortable to resume their "normal" cruise activity levels by the end of 2021.
A majority of travelers plan to fly (67 percent) or drive (19 percent) to their destination, the study also found, while just 11 percent plan to travel by cruise ship, an improvement compared to 7 percent in February. Nearly one-quarter (24 percent) of customers said that COVID-19 has had no impact on their comfort level with cruising and of the majority who are less comfortable due to the pandemic, many (72 percent) still plan to cruise again at some point.
When it comes to where they're headed in the second half of 2021, most respondents have their sights set on domestic travel, with more than half of surveyed customers (55 percent) planning to stay somewhere within the continental United States. Nearly one-quarter (24 percent) are eyeing destinations like Mexico, the Caribbean and Hawaii while 15 percent of customers would like to travel to Europe. The latter figures are up from 21 percent and 14 percent from February 2021, respectively.
"Americans are regaining ground on travel confidence, and our latest survey revealed that two-thirds of our customers plan to take a trip by November," said Daniel Durazo, Director of Marketing and Communications at Allianz Partners USA. "Confidence and certainty around travel is returning, and we're seeing customers rebound to pre-pandemic interest levels, which has the potential to fuel travel enthusiasm into 2022."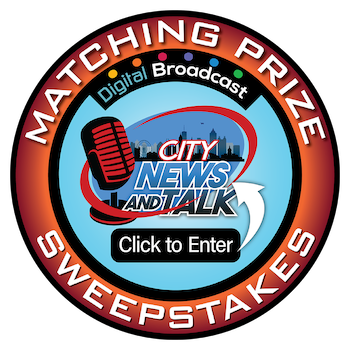 In Other NEWS