By Avery Newmark, The Atlanta Journal-Constitution
Troy Warren for CNT

Artworks by Pablo Picasso and Piet Mondrian have been recovered after they were stolen nine years ago from the National Art Gallery in Athens.
Picasso's "Woman's Head" and Mondrian's "Stammer Mill with Summer House," were discovered in a dried-up riverbend Monday, with one suspect arrested in connection with the theft, authorities confirmed.
The suspect is a 49-year-old builder who reportedly confessed to the theft and explained in detail how he planned the raid in advance.
"Almost every day he would monitor the movements of security guards and other staff. On 9 January 2012, the suspect set off a false alarm in another part of the building and broke into the ground floor of the museum", the BBC reports.
The builder had hidden the paintings at his home for years and had no intention of selling them, reports say. Initially, two thieves were blamed for the raid on the Athens National Gallery in 2012.
Picasso had donated "Woman's Head" to Greece in 1949 with an inscription on the back "in homage to the Greek people" for their resistance to Nazi German occupying forces during World War II.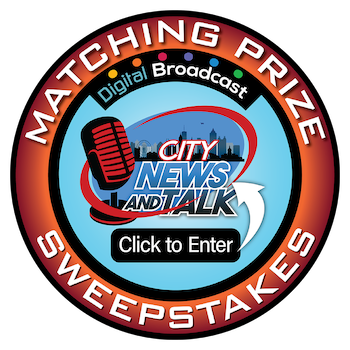 In Other NEWS