By Avery Newmark, The Atlanta Journal-Constitution
Troy Warren for CNT #Health

Join the 30 for 30 Walk-a-Weigh challenge on Facebook
While the holidays are a time for love, joy and thankfulness, they can be quite stressful for many people. But Bradley Averill, a University of Georgia Cooperative Extension Family and Consumer Sciences agent, is determined to change that by stepping into the holiday season with health at the forefront.
According to the American Psychological Association, 38% of people report an increase in stress during the holiday season, due to reasons such as lack of time, financial pressure and family gatherings, McLean Hospital reported.
he holidays are also a time where diets can go by the wayside. According to the Centers for Disease Control and Prevention, 67% of adults in Georgia are overweight and, of that number, 33% are obese.
Enter Averill's step challenge, a 30 for 30 Walk-a-Weigh program with a goal of motivating participants to walk for 30 minutes per day for 30 straight days, surpassing federal physical activity guidelines.
"We chose walking as our method of movement for this challenge, as it requires coordinated whole-body movement that uses both your arms and legs," Averill said in a news release.
"And since tracking physical activity can be difficult, we chose to track our physical activity using minutes. We promote 30 minutes of intentional walking. This is specific, designated time allocated for your physical activity. And we encourage program participants to walk with their families, friends and furry friends."
The program builds on UGA Extension's Walk-a-Weighcurriculum, which is designed to provide participants with the knowledge and tools they need to incorporate physical activity into their daily lives.
"Our group is taking steps every day towards a healthier future," Averill said. "We would love for the entire community to take 30 minutes' worth of steps with us every day for 30 days to improve the quality of their lives for themselves and their families."
To participate in the challenge, join the 30 for 30 Walk-a-Weigh Facebook group.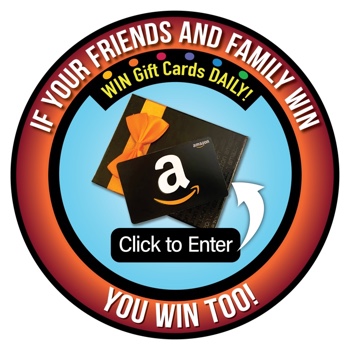 In Other NEWS