By Mike Pomranz | FoodAndWine.Com
Troy Warren for CNT #Foodie

Both fall drinks hit stores nationwide today.
As the original source of pumpkin spice madness, Starbucks' annual Pumpkin Spice Latte launch is the official start to pumpkin spice season in my book — no matter who else tries to jump the gun.
In that regard, pumpkin spice season starts today. Yesterday, Starbucks announced that their PSL would be returning on August 24 marking the drink's 18th year of spreading fall cheer — so if you don't know the drill by now, just ask anyone who has drunk one of the more than 500 million PSLs sold since 2003.
Other items are rejoining the Starbucks menu for fall, too. Pumpkin Cream Cold Brew returns for a third year. And food-wise, the Pumpkin Cream Cheese Muffin and Pumpkin Scone are both coming back.
But what if you crave something new? And what if after 18 years, you've finally hit pumpkin fatigue? In the wake of yesterday's announcement, today, Starbucks has tagged on something extra for anyone in need of a non-PSL fall drink: Say hello to the Apple Crisp Macchiato.
Starbucks bills this new seasonal drink — which is sold both hot or iced — as containing "layered flavors of apple and brown sugar melding like the filling of a gooey apple pie in harmony with espresso, steamed milk and a caramelized-spiced apple drizzle for a nostalgic autumn pick-me-up."
Finding the right flavor for the drink required a bit of extra research for the chain, which says they taste-tested loads of items like apple maple syrup, apple donuts, and plenty of apple pies and crisps before landing on the final recipe. "Creating an ingredient with a spicy baked apple flavor was crucial to be able to bridge an autumn red apple to espresso," Raegan Powell, senior manager on the Starbucks research and development team, explained. "The number one thing we heard when developing the ingredients was customers wanted more apple."
The final drink is intended to bring the same seasonal excitement of a PSL but without the PS. "We are hopeful customers will enjoy their Apple Crisp Macchiato, hot or cold, and feel comfort as they take on all that fall has to offer," Powell added.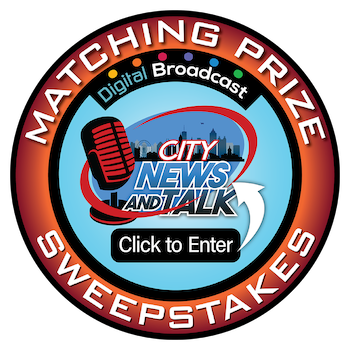 In Other NEWS