By Mike Pomranz | FoodAndWine.Com
Troy Warren for CNT #Foodie

The first location just opened in New York City. At least two more are arriving in the next year.
We probably should have seen it coming: Back in 2019, Amazon Go began adding Starbucks kiosks to their stores. "We partnered up with Starbucks to make sure we're offering really great coffee," Cameron Janes, Amazon's vice president of physical stores, said at the time. Like Pete Davidson and Kim Kardashian, we were all kind of like, Oh, that's interesting they're hanging out.
But now here we are. Today, Starbucks and Amazon have announced their integration into a single store: Starbucks Pickup with Amazon Go – where customers can order and pay ahead through the Starbucks app and shop in-store for snacks and other items with Amazon's Just Walk Out technology.
"Amazon Go and Starbucks share a common vision to provide innovative in-store experiences," Dilip Kumar, vice president of physical retail and technology at Amazon, stated. "Customers have enjoyed the effortless shopping experience enabled by our Just Walk Out technology at Amazon Go where they can simply come in, grab something delicious to eat or drink, and just leave and carry on with their day without having to wait in line to pay. We're excited to now share Amazon Go's Just Walk Out Shopping experience and curated assortment of fresh-prepared food items and beverages with even more customers at this Starbucks Pickup location in New York City."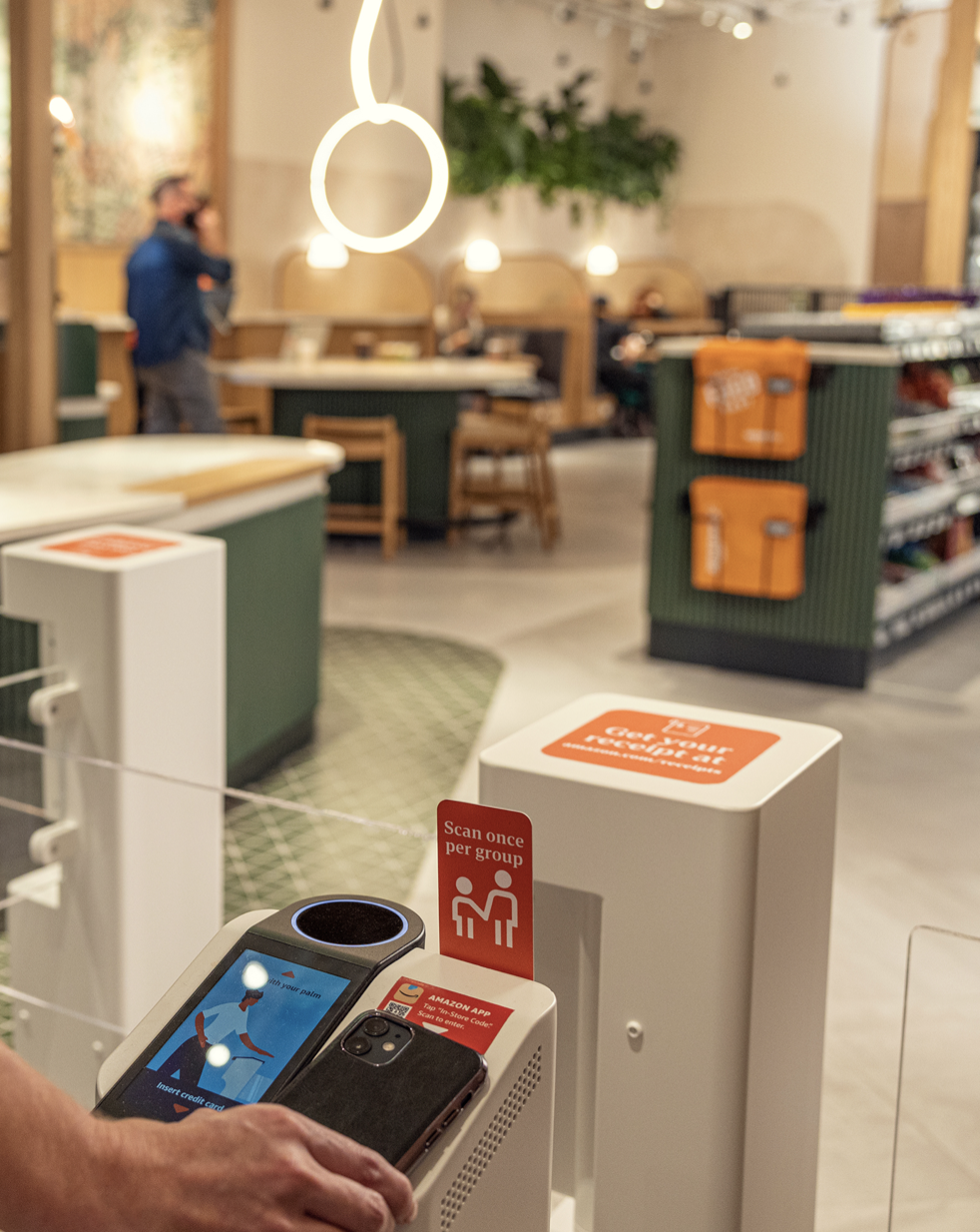 At its core, this new store format — which launched at 59th Street between Park and Lexington Avenues in Manhattan — is a Starbucks but with Amazon flare. Beyond the Amazon Go tech, Amazon Kitchen items also broaden the Starbucks menu. Expect to see Amazon Kitchen Turkey and Cheddar Sandwiches and Buffalo-Style Wraps alongside Starbucks favorites like Sous Vide Egg Bites and Protein Boxes (as well as items from local brands like Proper Foods, Epicured, Genji Sushi, Magnolia Bakery, and Ess-a-Bagel).
But like most Starbucks, this store still has a lounge area with booths, tables, and workspaces. And despite being behind the Amazon Go gates, this area – and, importantly, its bathrooms – will be still open to people who don't want to "log in" with a shopping account. Customers can even still pay with cash if they like.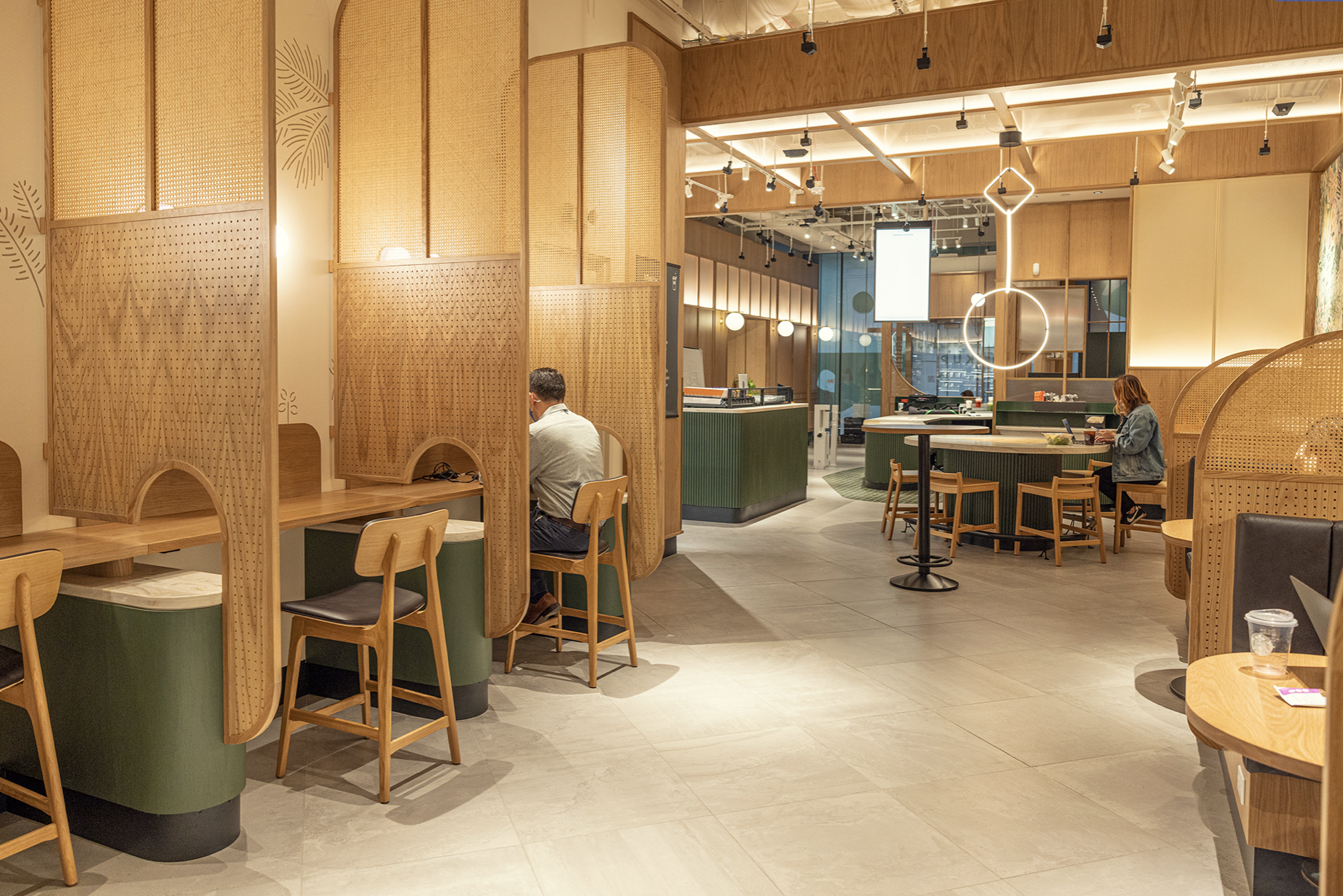 "Our goal with this new store concept is to give our customers the ability to choose which experience is right for them as they go through their day," explained Katie Young, senior vice president of global growth and development at Starbucks, "whether it is utilizing the Starbucks and Amazon apps to purchase food and beverages on the go, or deciding to stay in the lounge for the traditional third place experience Starbucks is known for."
Starbucks says at least two more Starbucks Pickup with Amazon Go stores will be opening in the coming year, including a second location planned for The New York Times Building at 40th Street and 8th Avenue.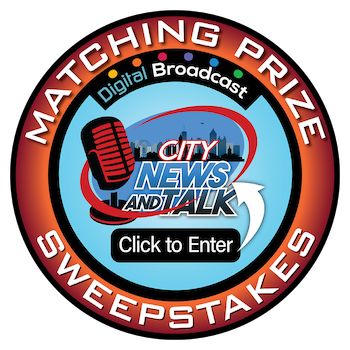 In Other NEWS