By Mike Pomranz | FoodAndWine.Com
Troy Warren for CNT

Pairing the right brew with your favorite grilled foods is easy with these beer-infused spice blends.
Over the summer, few things go together like grilling and beer. Now, the spice company Spiceology has fused that warm weather pair together for a new line of seasonings created with New Belgium Brewing.
According to Spiceology, these six new products were created with "bold summer-inspired flavors" in mind, ready to be used "as a dry rub or in marinades as the perfect flavor partner for meat, seafood, veggies, and more." And fans of New Belgium may be intrigued to find out that each spice is linked to a specific beer from the Colorado brewery.
The Citrus Ginger Seasoning is infused with the flavor of Voodoo Ranger Juicy Haze IPA which adds to "notes of juniper berry, orange peel, rose petals, ginger, hibiscus, and apricot." The Habanero Grapefruit Seasoning features "warm notes of cinnamon and cardamom" with the aid of Voodoo Ranger IPA. The Hot Honey Seasoning is "sweet, floral and pungent … with notes of sweet vanilla and pepper" buoyed by an infusion of New Belgium's Honey Orange Tripel. The Moroccan Tagine Seasoning includes the flavors of Dominga Mimosa Sour for a blend "reminiscent of a Ras el Hanout with high citrus notes and warm spices." The Summer BBQ Seasoning uses an infusion from New Belgium's flagship beer and craft brewing classic Fat Tire for "a tasty balance of onion, brown sugar, garlic, and celery salt with mild heat." And finally, the Sweet & Sour Seasoning works with the flavors of the brewery's Sour IPA along with "notes of honey, peach and lemongrass."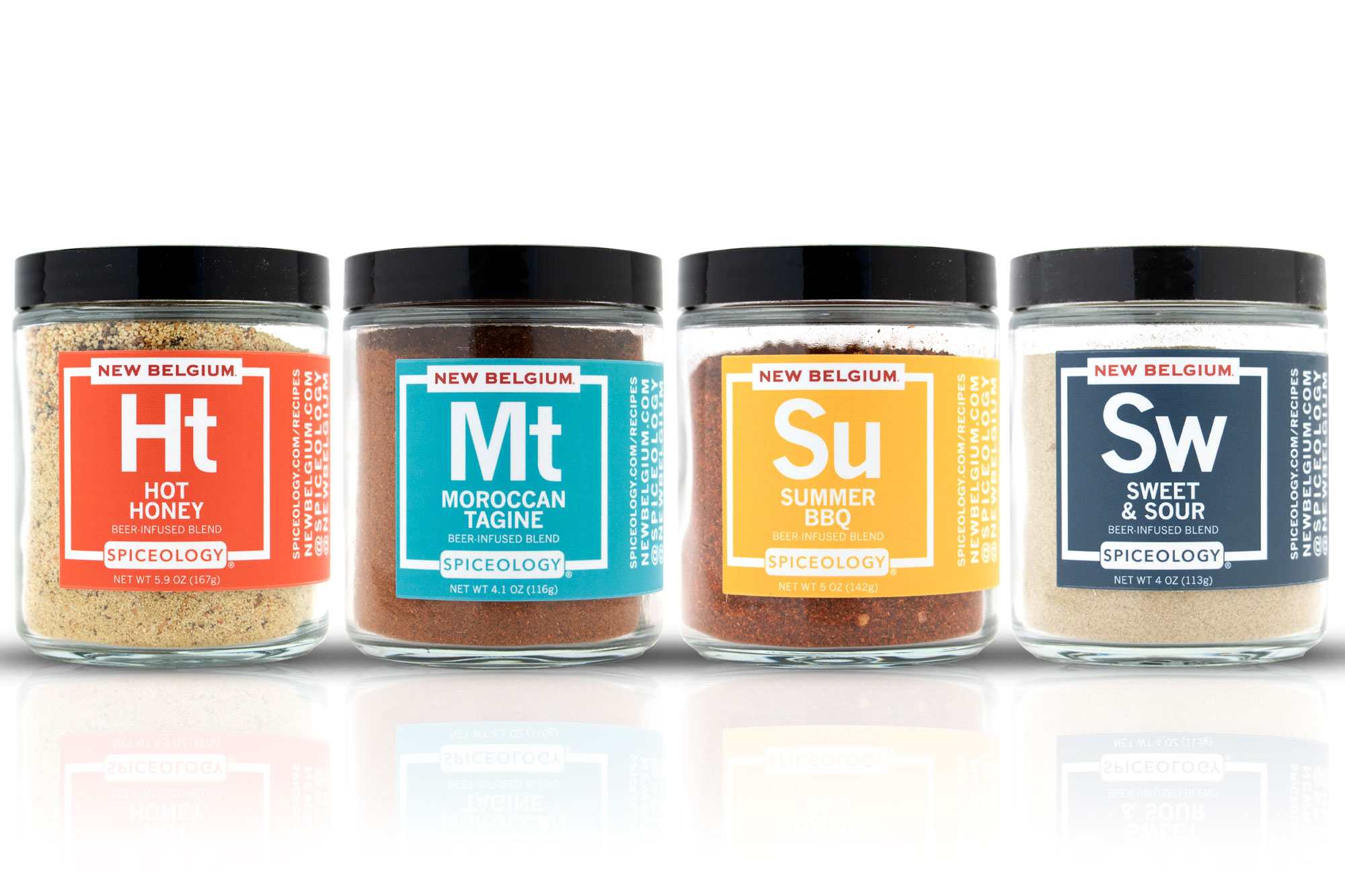 "We're always evolving at New Belgium and looking for partnerships that support our goal of being a force for good. Collaborating with Spiceology gives us the opportunity to pair our world-class beers with custom-blended rubs while working with a company that shares our values," Shaun Belongie, VP of marketing at New Belgium Brewing, stated. "As we celebrate our 30th anniversary this year and look ahead to the future, we remain committed to partnering with brands like Spiceology who give us the opportunity to experiment in ways we haven't before."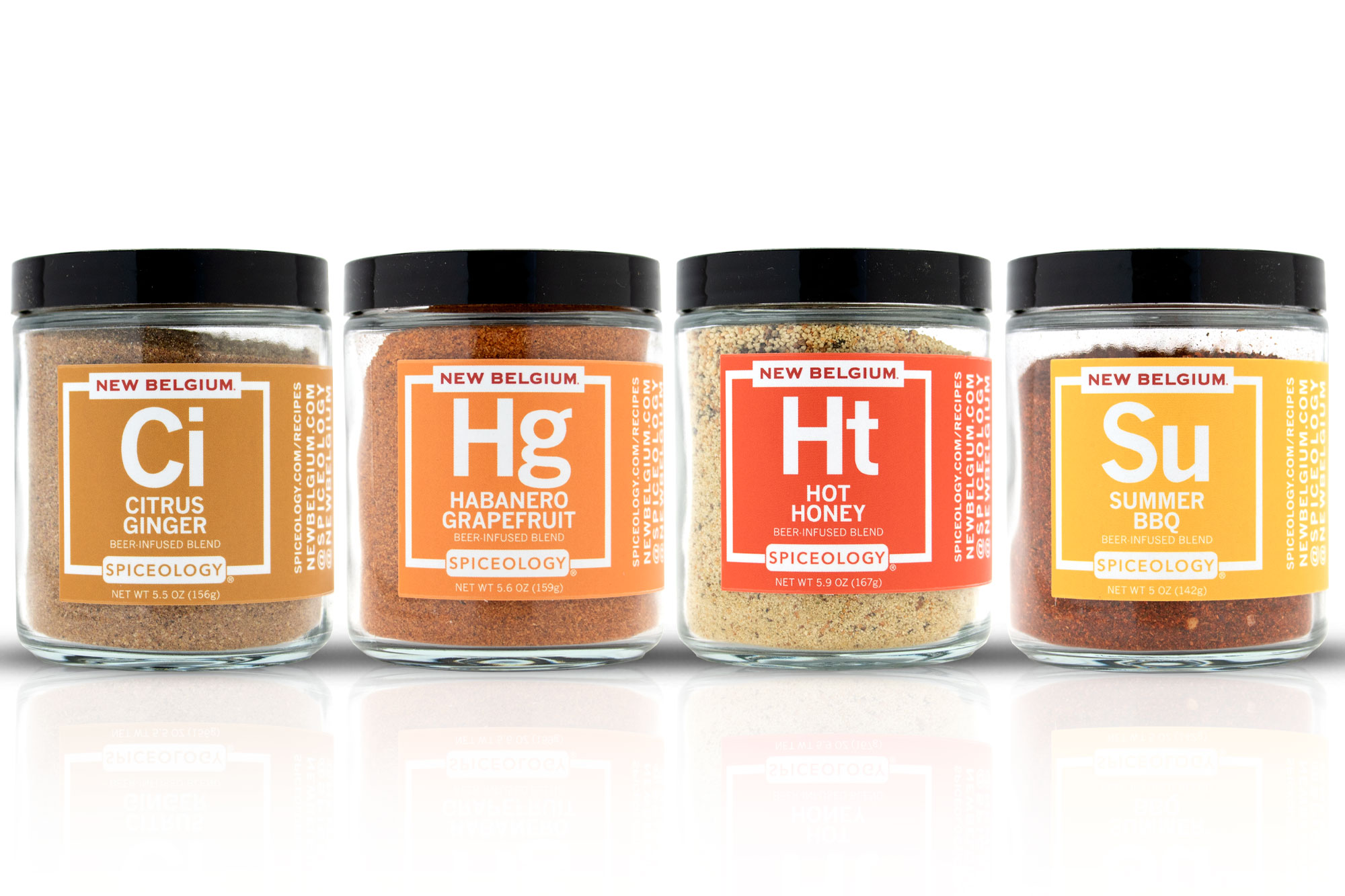 And speaking of experiments, how do they get the beer flavor in there? "The process is pretty simple honestly!" Tony Reed, chef and director of innovations and partnerships at Spiceology, told me via email. "We use a dry beer extract that is mild in hops flavor so it doesn't totally take over the other flavors of the blend, but still allows the blend to pair well with beers from New Belgium. For example, the Habanero Grapefruit blend was designed specifically to pair with Voodoo Ranger, and Summer BBQ to pair well with Fat Tire. We added different percentages of the extract to each blend to create different flavor profiles."
Individual 12.9-ounce jars cost $13.95 or the "New Belgium Brewing 6-Pack Flight" of mini jars (between 1.1 and 1.6 ounces) sells for $42 — all of which can be found at spiceology.com.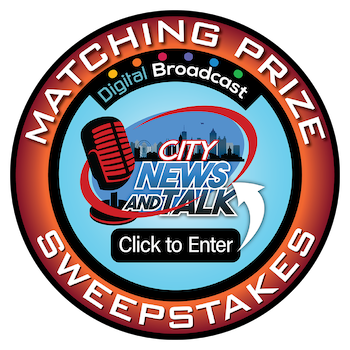 In Other NEWS