RICH THOMASELLI | TravelPulse.Com
Troy Warren for CNT #Travel

Current and former workers of Southwest Airlines gathered outside the carrier's Dallas headquarters on Monday to protest the company's employee vaccination mandate.
It is the latest issue facing Southwest, which had a rough summer of delays and cancellations followed by a repeat of the problems last weekend.
Protestors held signs that read "Terminate the Mandate" and, in addition to the employees, Texas Attorney General Ken Paxton also spoke, according to News4 San Antonio.
"I'm here to stand with these people who may be losing their jobs because they don't want to take a vaccine," Paxton said according to the television station. "I'm here to say 'Hey, this is not the right way to go. It's not the right way for our state, it's not the right way for these airlines,'".
Southwest and fellow Texas-based carrier American Airlines find themselves in a difficult position, as Texas Gov. Greg Abbott has barred vaccine mandates by employers in the state.
But both airlines have defied Abbott's order, instead saying that President Biden's federal order supersedes the state order. Biden has set a December 8 deadline for any company that also serves as a federal contractor to vaccinate their employees.
A Southwest spokesperson said last week the carrier "would be expected to comply with the President's Order to remain compliant as a federal contractor."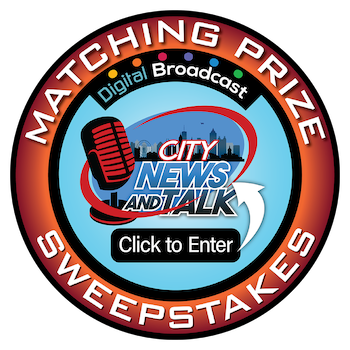 In Other NEWS