By ArLuther Lee, The Atlanta Journal-Constitution
Troy Warren for CNT #EditorsPicks

Strikes it rich after regular stop at gas station to fill up and buy tickets
A lucky South Carolina man was already having a good month in mid-July after winning a $40,000 lottery prize when he turned around and won a $3 million jackpot less than two weeks later.
The man was at a Murphy USA gas station in Myrtle Beach on July 16 when he purchased a Mega Millions Quick Pick ticket that hit for 40 grand, according to CNN, which cited a statement by the South Carolina Education Lottery.
Then on July 27 the man returned to the same station, where he bought another winning ticket, this time for a whopping $3 million.
In both cases he missed winning the grand prize by only one number, the network reported.
The new millionaire is from Grand Strand but was not identified by name.
He told lottery officials that he regularly stops at the station to fill up his gas tank and buy lottery tickets after leaving the nearby Walmart.
"I couldn't believe it," he said, according to CNN. "My family was shocked when I broke the news."
In January, an Idaho woman claimed $500,000 after winning back-to-back lottery jackpots in only two days.
"I couldn't believe it," Orlene Peterson said at the time.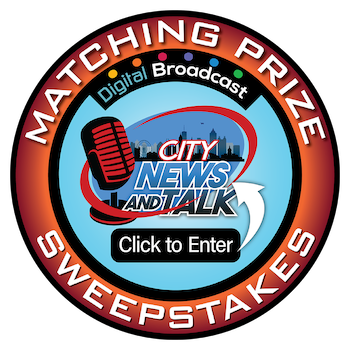 In Other NEWS