BY J. CLARA CHAN | HollywoodReporter.Com
Troy Warren for CNT

The company reported $982 million in revenue for the second quarter of 2021.
Snap, the parent company of Snapchat, on Thursday reported a 116 percent increase in revenue in its second quarter and a 23 percent increase in daily active users.
The company made $982 million in Q2 and has reached 293 million daily active users, according to a report released ahead of Snap's earnings call. The company also decreased its net loss to $152 million, compared to $326 million in the previous year.
"Our second quarter results reflect the broad-based strength of our business, as we grew both revenue and daily active users at the highest rates we have achieved in the past four years," Evan Spiegel, Snap's CEO, said in a statement. "We are pleased by the progress our team is making with the development of our augmented reality platform, and we are energized by the many opportunities to grow our community and business around the world."
In prepared remarks on Thursday's earnings call, Spiegel noted that while the number of users viewing content on Snapchat has increased, time spent watching user-generated content has decreased year-over-year — a decline he said was due in part to the COVID-19 pandemic and a decline in the volume of daily posts to users' stories.
"While it is unclear when these restrictions will end and how user behavior will evolve, we are seeing stabilization and early recovery in Story posting as some communities are reopening and reducing restrictions," Spiegel said. "We are cautiously optimistic that this will lead to increased time spent watching Stories from friends as the world begins to open up."
Snap's chief business officer, Jeremi Gorman, said the company found continued success with advertisers in North America, but there was "room to grow" in global markets, particularly in Europe. Gorman also said Snap was not as negatively impacted by Apple's recent privacy changes, which rolled out in April, but noted that the full impact of the changes will not be seen until later.
"We observed higher opt-in rates than we are seeing reported generally across the industry, which we believe is due in part to the trust our community has in our products and our business," Gorman said in prepared remarks. "This has given us more time with advertisers to navigate the transition but also means the effects of these changes will come later than we initially expected."
In the third quarter, Snap expects to reach 301 million daily active users and year-over-year revenue to grow 58 to 60 percent, which would bring the company over the $1 billion mark, according to Derek Andersen, Snap's chief financial officer.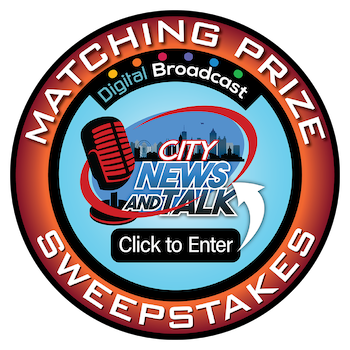 In Other NEWS