JANEEN CHRISTOFF | TravelPulse.Com
Troy Warren for CNT

Royal Caribbean has found two cases of COVID-19 onboard Adventure of the Seas, which is currently sailing out of the Bahamas.
The two cases were found during routine testing before their return home to the U.S.
The passengers were immediately quarantined, according to a statement from the cruise line. One of the guests is asymptomatic while the other is showing mild symptoms.
Both guests were under the age of 16 and unvaccinated. Their immediate travel party were all vaccinated and have all tested negative.
Close contacts of the group have all been identified and tested. All were vaccinated and all tested negative.
The passengers and the travel party have disembarked the ship in Freeport, the Bahamas. They are on their way home to Florida.
Onboard Adventure of the Seas, 92 percent of the guests and 100 percent of the crew were fully vaccinated. Only eight percent of the guests were not vaccinated, and those guests were under 16 years of age.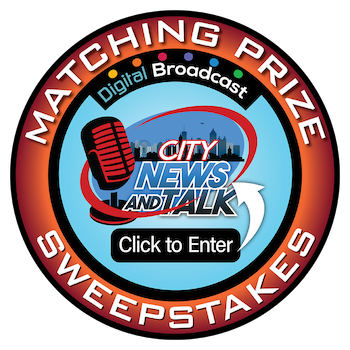 In Other NEWS