By ArLuther Lee, The Atlanta Journal-Constitution
Troy Warren for CNT #Music #Entertainment

Ronnie Wilson, a founding member of the funk R&B group The Gap Band, has died. He was 73.
Reports say the musician passed away Tuesday morning at his home in Tulsa, Oklahoma, with his wife, Linda Boulware-Wilson, by his side.
Wilson, who had been in failing health for several years, suffered a stroke a week earlier and died while in a partial coma, according to TMZ.
"Ronnie Wilson was a genius with creating, producing and playing the flugelhorn, Trumpet, keyboards, and singing music, from childhood to his early seventies," Boulware-Wilson wrote in a Facebook post Tuesday. "He will be truly missed!!!"
He founded The Gap Band in the 1970s with his two brothers, Charlie and Robert, who died in 2010 at age 53. The band's name was an acronym devised from three streets — Greenwood, Archer and Pine — from the old neighborhood where they grew up in Tulsa, according to the Pitchfork.
The band released its first album "Magicians Holiday" in 1974.
But it was during the following decade that the band saw its most overwhelming success with countless hits that became anthems in the soul music genre, including "Outstanding," "Yearning for Your Love," "Early in the Morning," "Party Train," and "You Dropped A Bomb On Me."
They regularly appeared on TV's "Soul Train," where Don Cornelius introduced millions of Americans to a special brand of funk music that held its own next to popular contemporary acts including Rick James, Cameo, Earth, Wind & Fire, Shalamar and Kool & The Gang.
Tunes by The Gap Band have been sampled numerous times by artists including Nas, Tina Turner, Madonna, N.W.A., Mary J. Blige, Snoop Dogg and Usher, to name a few. Ice Cube incorporated a continuous loop from their popular song "Outstanding" for his 1991 hit "Be True to the Game."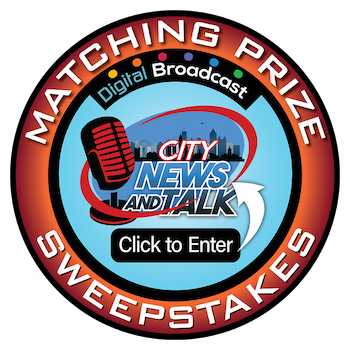 In Other NEWS