By Mike Pomranz | FoodAndWine.Com
Troy Warren for CNT #Foodie

But don't expect to live on-campus.
For peanut butter-based candy, the Reese's name reigns supreme thanks in no small part to their enormously popular peanut butter cups. Now, the Hershey-owned brand wants to bring that expertise to the masses (kind of) with the launch of their new eponymous Reese's University.
Admittedly, Reese's repeatedly cites their own lawyers as saying "Reese's University is not a real University," but the concept remains the same: a fictional institution of higher education, albeit one with a real nickname, the Fighting Cuppies, and a real mascot with a giant peanut butter cup head. The school also boasts an insanely high 99.99-percent acceptance rate.
To apply for rolling admission, Reese's says all peanut butter lovers have to do is head to ReesesUniversity.com. "Tell us who you are, why you're awesome, and what makes you a true Fighting Cuppy," the brand writes. "Once you're in, you'll join the most iconic fanbase around, load up on college swag from the Reese's U bookstore, and enjoy a few other surprises along the way."
"Life is too short for regrets, or inferior candy," Patricia Brown, the so-called Dean of Students at Reese's University, is quoted as saying in the announcement. "Reese's U is the embodiment of this spirit. The Fighting Cuppies are a community of well-rounded individuals that are committed to RU's core values of integrity, chocolate and peanut butter."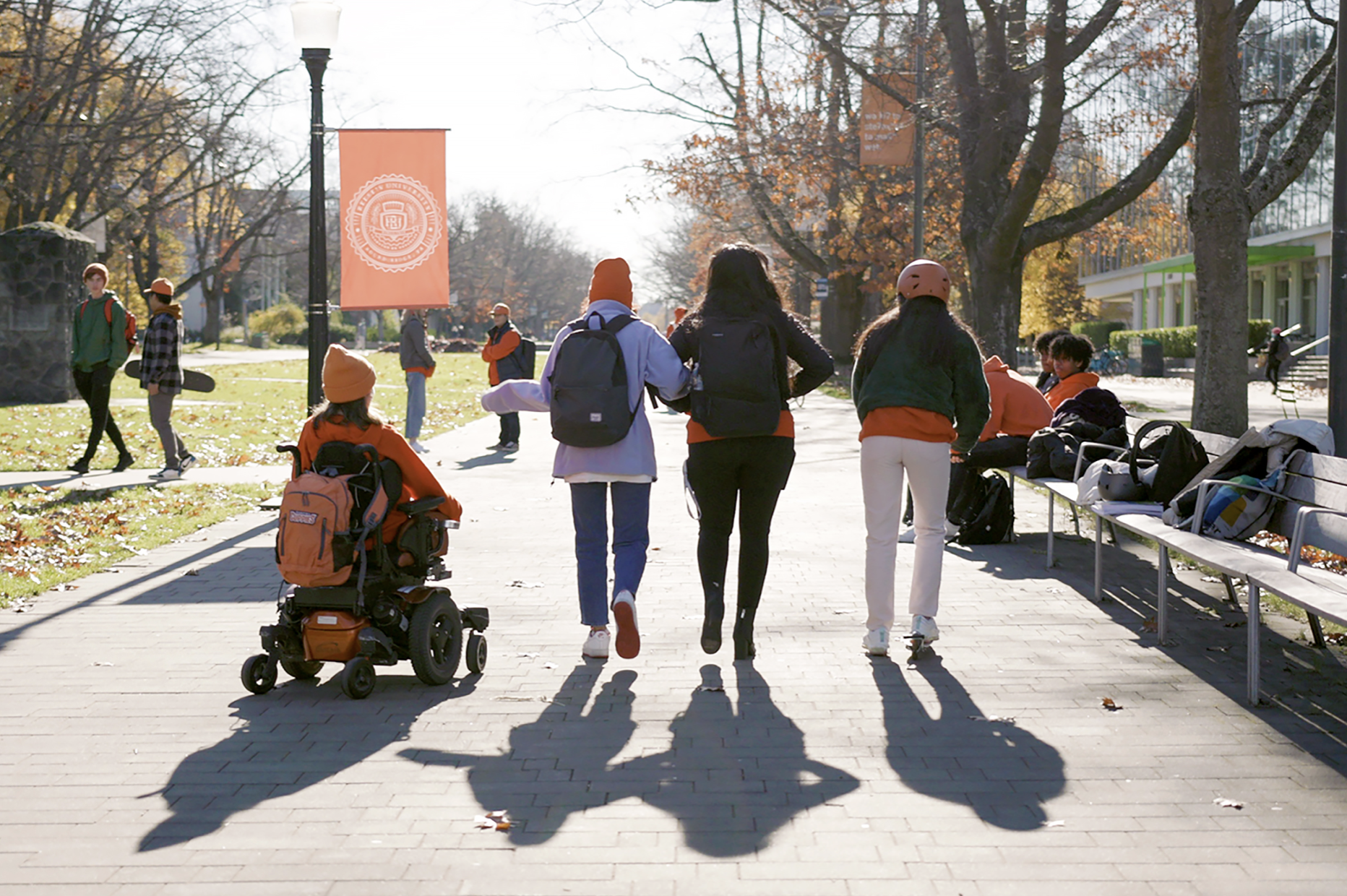 Sure, this whole high-concept campaign may sound better suited for April Fools' Day since the Reese's University website purposefully blurs the line between fact and fiction, offering photos of campus activities that don't exist — because the campus itself doesn't exist.
So what is real? Well, in an era where every food brand on the planet is launching their own online shops, it's a safe bet that this Reese's U bookstore will offer a real opportunity to purchase real Reese's U branded gear. The student store says, "Check back January 2022!" though the bottom of the admissions page does tease images of collegiate-themed Reese's gear.
But outside of that, all Reese's really promises are things like a "rush of adrenaline" and the "pride of knowing you're a part of something bigger than you." So… actually, it kind of feels like a real liberal arts degree.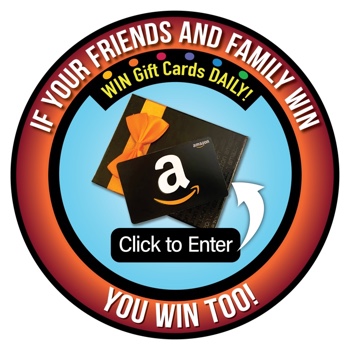 In Other NEWS