By C.W. Cameron / For the AJC
Troy Warren for CNT

I would love to have the recipe for J. Alexander's Not Your Ordinary Macaroni and Cheese. I hope they will share their recipe with all of us. — Jennifer Mesaros, Alpharetta
J. Alexander's corporate executive chef James Filaroski was happy to provide the recipe for this rich version of macaroni and cheese. One of the things that makes this recipe qualify as "not your ordinary" is the ratio of sauce to pasta. No dry macaroni here.
This is also a recipe that lends itself to make-ahead preparation. Prepare the sauce in advance, and even cook the pasta ahead of time, then assemble and bake just before you want to serve.
J. Alexander's Not Your Ordinary Macaroni and Cheese
2 tablespoons unsalted butter
2 tablespoons olive oil
1/4 cup diced white onion
1/2 teaspoon chopped garlic
1/4 cup plus 2 tablespoons all-purpose flour
1 cup chicken broth
1 1/2 cups heavy cream
1 3/4 cup coarsely grated Gruyere, divided
1 1/4 cups finely grated Parmesan
1 tablespoon lemon juice
1 teaspoon granulated sugar
1/2 cup plus 2 tablespoons sour cream
1 teaspoon Tabasco
1/4 pound dry small elbow or shell macaroni
2 tablespoons panko
In a large saucepan, melt butter over medium heat. Add olive oil, then add onion and garlic and cook until onion is soft, about 4 minutes. Add the flour and stir to make a creamy paste. Reduce heat to low and cook 5 minutes. Slowly whisk in chicken broth until the mixture is smooth. Cook 1 minute or until the mixture thickens. Slowly whisk in cream. Add 1 1/2 cups Gruyere, Parmesan, lemon juice and sugar. Remove from heat. Allow to rest 10 minutes, then stir in sour cream and Tabasco.
Heat oven to 350 degrees. Lightly grease a 9-by-13-inch baking dish.
While sauce is resting, cook pasta according to package directions. Drain and add to sauce, stirring to combine. Pour macaroni and sauce into prepared baking dish. Top with remaining 1/4 cup Gruyere and sprinkle with panko. Bake 30 minutes or until everything has heated through and the top begins to turn golden brown. Allow to rest 10 minutes before serving. Serves 8.
Nutritional information
Per serving: Per serving: 481 calories (percent of calories from fat, 68), 15 grams protein, 23 grams carbohydrates, 1 gram fiber, 37 grams total fat (21 grams saturated), 104 milligrams cholesterol, 533 milligrams sodium.
From the menu of…J. Alexander's, 4701 Ashford Dunwoody Road, Atlanta. 770-512-0153, jalexanders.com.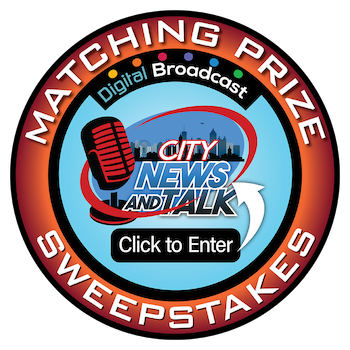 In Other NEWS