By Meghan Overdeep | FoodAndWine.Com
Troy Warren for CNT #Foodie

Reba's Place is set to open late next year in Atoka.
Reba McEntire is adding "restauranteur" to her ever-growing resume.
The 66-year-old country superstar is opening a restaurant, bar, and live entertainment venue in Atoka, Oklahoma, next year. McEntire announced her new venture—in partnership with the Choctaw Nation—during a performance at the Choctaw Grand Theater in Durant Friday night.
"We're thrilled to pieces because it's going to be right downtown Atoka," she told the crowd in a video shared to her Instagram account. "It's going to be called Reba's Place and it's going to be in the old Masonic Building. Y'all know where that is if you've been to Atoka."
It's also rumored to be the same building McEntire and her team were rescued from after a partial staircase collapse back in September.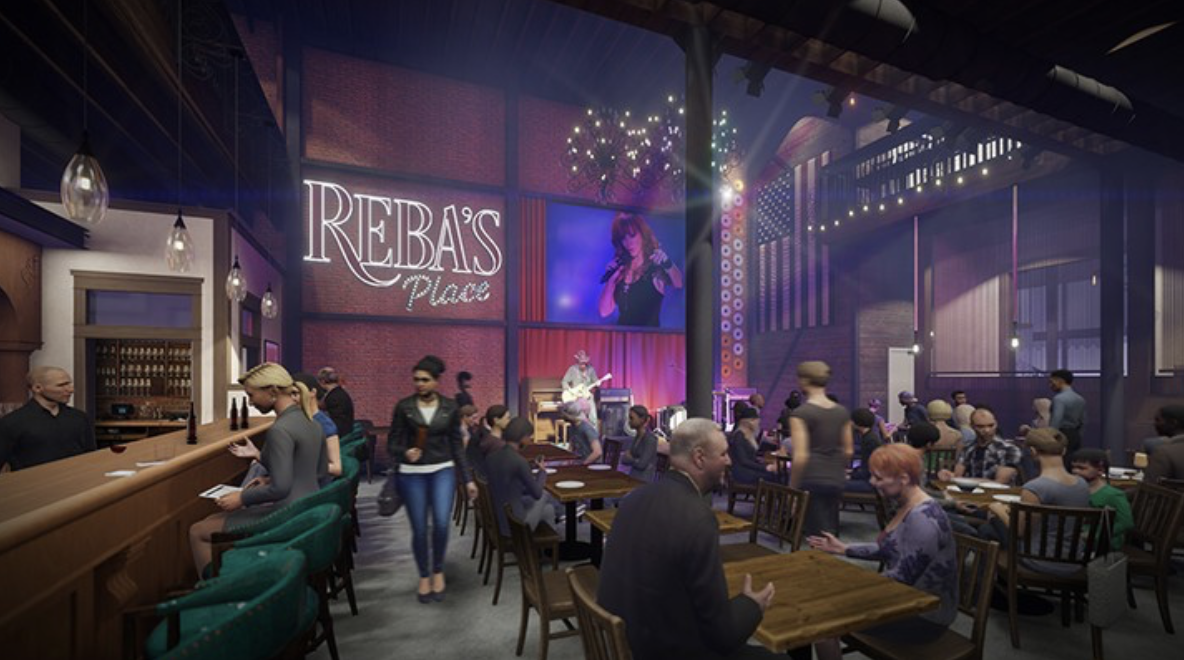 Chief Gary Batton, who joined McEntire on stage for the announcement, spoke on behalf of the Choctaw Nation, saying they were "so excited" to partner with the "greatest female country singer of all time" on the forthcoming restaurant.
"We're really tickled," McEntire, who was born and raised in nearby McAlester, added. "We're very excited about it. It's going to have great food, family atmosphere, a bandstand in there where we can do a little pickin' and grinnin' and singin'."
Reba's Place features two stories of dining space, a restored 100-year-old bar, and a menu offering things like "Fancy" steak dinner, street tacos, chicken fried steak, pinto beans, and cornbread.
McEntire will also have a hand in the aesthetics of the venue, which the website describes as "heavily influenced by Reba's western heritage." The space will also include a rotating collection of memorabilia from the singer's personal archives.
"I'm very excited to be opening a place so close to my roots," McEntire said in a news release. "The Choctaw Nation and the city of Atoka are wonderful partners, and I can't wait to welcome our first guests to Reba's Place. We are working very hard to create something not only for the local community, but that will also bring in folks from across the country."
If all goes according to plan, Reba's Place should be open to customers by September 2022.
See y'all there!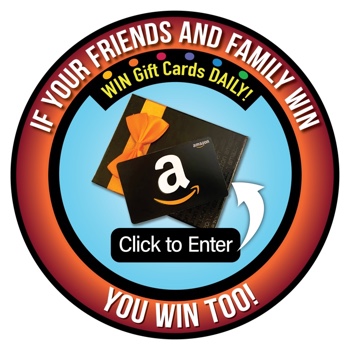 In Other NEWS