By Mike Pomranz | FoodAndWine.Com
Troy Warren for CNT #Foodie

Earlier this month, Oreo launched a collaboration with Pokémon, in what the cookie brand billed as its "first-ever cookie rarity scheme."
Sellers making lots of money on eBay for seemingly pedestrian food items is a surprisingly common occurrence. A Cheeto resembling Harambe sold for $99,000 back in 2017, and a Dorito sold for $15,000 this July simply for being puffy. In some cases, entrepreneurial eBayers will toss truly commonplace items on the site, like Taco Bell hot sauce packets, just to see if they can hit a quick jackpot.
So here's some news Oreo probably saw coming: Earlier this month, the world's best known cookie brand launched a collaboration with the game Pokémon, and in true "catch 'em all" fashion, each specially-branded pack was filled at random in what Oreo billed as its "first-ever cookie rarity scheme."
In total, 16 different Pokémon characters were embossed onto the cookies, with some being harder to find than others. Oreo even stressed that "the hardest to find (Mew) is featured on an extremely limited amount of the total cookies produced!"
As a result, each pack "does not necessarily contain cookies with all 16 embossment designs." So what's someone who's landed a bag full of worthless Pikachus and Bulbasaurs supposed to do? Turn to eBay, of course.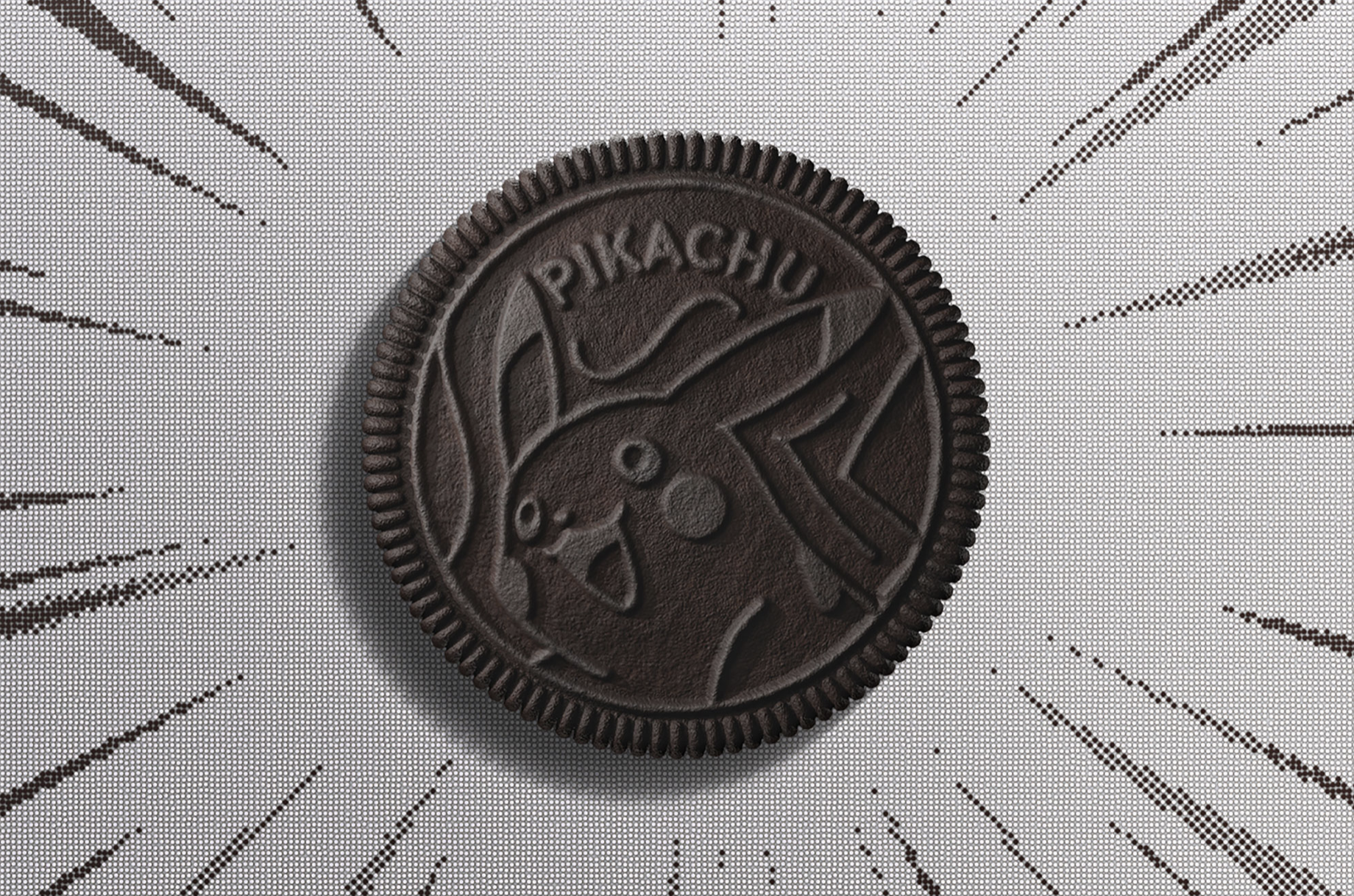 A search for "Pokémon Mew Oreo" on eBay reveals that the cookies have been posted on the site for as high as $25,000. Though anyone can put something up for sale on eBay, the tricky part is actually selling it. But a quick peek into "Sold listings" reveals that though $25,000 is an outlandish price, cookies do appear to be getting snatched up at a premium. One is even listed as being sold for $15,100 (though I'm a bit skeptical that particular auction was on the up and up.) Plenty of other cookies are selling for about $1 to $10, which seems like a more accurate representation of the market.
Regardless, if hunting down hard-to-find Oreos isn't your cup of tea, rest assured that someone on eBay is willing to do all of the hard work for you. But depending on what you plan to bid, let's just say buyer beware.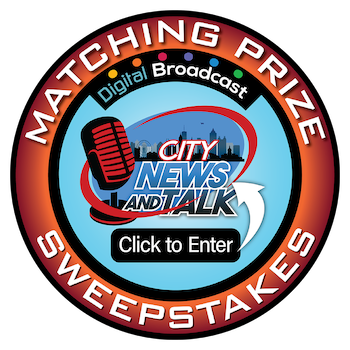 In Other NEWS