By Tim Darnell, Atlanta Journal-Constitution
Troy Warren for CNT

Some of the most intriguing news coming out of Euro 2020 isn't from the field of play, but from the even more intense, cutthroat world of news conference beverage advertisements.
On Tuesday night, France playmaker Paul Pogba moved a bottle of Heineken beer away from sight ahead of a news conference. Pogba, who was named man of the match in France's 1-0 victory over Germany, is a devout Muslim.
Pogba's move was reminiscent of Cristiano Ronaldo's actions just a day earlier, when he removed Atlanta-based Coca-Cola's bottles that were in front of him and then told people to "drink water."
Coca-Cola, one of Euro 2020′s official sponsors, said Tuesday, "everyone is entitled to their drink preferences," according to The Guardian.
Ronaldo's move reportedly cost Coca-Cola billions of dollars in market value.
Heineken is also an official sponsor of Euro 2020, which is the 16th UEFA European Championship. The tournament, being held in 11 cities in 11 UEFA countries, was originally scheduled for last year but was postponed because of the coronavirus. It is still keeping the name, UEFA Euro 2020.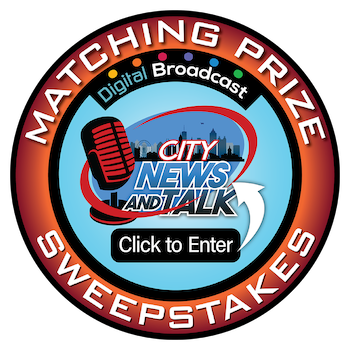 In Other NEWS