by Michael Lee, Social Media Writer | WashingtonExaminer.Com
Troy Warren for CNT

Scientists from the Cleveland Clinic found vaccinating those who have previously been infected with COVID-19 offers no additional benefits to the individual.
A study conducted on over 52,000 Cleveland Clinic employees found there was no significant difference in COVID-19 infections between previously infected and currently unvaccinated participants; previously infected and currently vaccinated participants; and previously uninfected and currently vaccinated participants. Researchers also found that 99.3% of all COVID-19 infections occurred in unvaccinated participants who had not been previously infected. The remaining 0.7% of infections were in vaccinated participants who were not previously infected.
The study did not find a single incident of COVID-19 infection in participants who previously had the infection, regardless if the participant received the vaccine.
Overall, the analysis showed vaccines significantly reduced the risk of COVID-19 for those who have never tested positive but not for those with previous infection.
RAND PAUL ACCUSES CDC OF BEING 'CAUGHT IN A LIE' OVER VACCINE MISINFORMATION
The results mean those who have already been infected with COVID-19 gain no additional benefits from vaccination, while those who have not been infected with COVID-19 receive maximum benefit from vaccination.
The news was welcomed by Sen. Rand Paul, who celebrated the results on Twitter Tuesday.
"Great news! Cleveland clinic study of 52,238 employees shows unvaccinated people who have had COVID 19 have no difference in re-infection rate than people who had COVID 19 and who took the vaccine," Paul said.
This comes after Paul generated controversy in recent weeks after publicly stating he was refusing the vaccine due to his previous COVID-19 infection.
"Until they show me evidence that people who have already had the infection are dying in large numbers or being hospitalized or getting very sick, I just made my own personal decision that I'm not getting vaccinated because I've already had the disease and I have natural immunity," Paul said last month.
The Kentucky Republican's remarks were also the subject of a fact check, which concluded Paul's decision "flies in the face of recommendations by the CDC, the WHO and many public health experts, which say people who've previously been infected still should get vaccinated against this dangerous virus."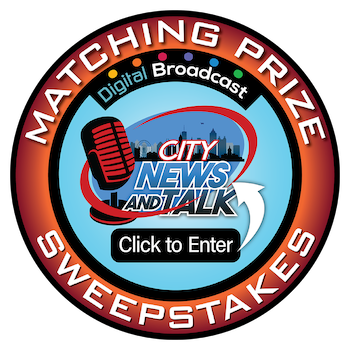 In Other NEWS