By ArLuther Lee, The Atlanta Journal-Constitution
Troy Warren for CNT #Travel

Minor injuries reported during emergency evacuation at Seattle airport
An Alaska Airlines flight that landed at Seattle-Tacoma International Airport on Monday night was forced to evacuate after a passenger's cellphone burst into flames, according to reports.
Flight 751 from New Orleans was already on the tarmac when the emergency occurred, Komo News reported citing a spokesperson for the airline.
The plane landed at 8:42 p.m., according to FlightAware.
A battery containment bag was used to quickly put out the fire, but not before it sent smoke swirling throughout the cabin.
The crew deployed the inflatable slides to get everyone off the plane.
Some among the 128 passengers and six crew members sustained injuries that the airport described as minor "scrapes and bruises."
All were loaded onto a bus and transported to the terminal, and airport operations continued without disruption.
Sea-Tac International Airport initially erred in saying the fire started in the cargo hold of the aircraft, according to NBC affiliate KING 5.
There was no indication about the type of phone that ignited.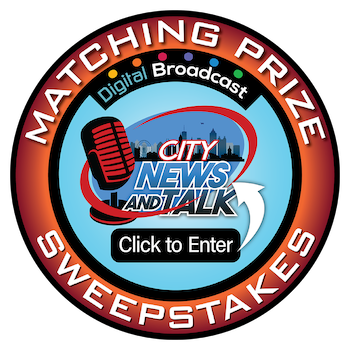 In Other NEWS