By Mike Pomranz | FoodAndWine.Com
Troy Warren for CNT

The new Beyond Meat vegetarian dish will debut at select Panda Express locations this summer.
Though the Beyond Burger is where they started, Beyond Meat has long been open about their aspirations beyond plant-based beef. And recently, the company has been putting a renewed focus on chicken: Last week, they announced the official release of Beyond Chicken Tenders at nearly 400 restaurants nationwide. And this week, they've announced one of their biggest chicken partnerships yet: a plant-based version of Panda Express's signature dish, Orange Chicken.
Beyond the Original Orange Chicken — as the new meat-free meal is called — is billed by Beyond Meat as being "unlike any plant-based chicken dish you've had before." The company adds that it is "a brand-new plant-based chicken innovation co-developed with and found exclusively at Panda Express." And of course, it "delivers on the irresistibly crunchy texture and signature sweet and tangy flavor that guests love."
But despite the lofty pitch, Beyond the Original Orange Chicken won't immediately become a Panda Express staple. Instead, the new dish, which debuts on July 26, will only be served at select locations in New York City and Southern California for a limited time while supplies last. Panda Express has set up a dedicated countdown page to let people know which locations will be serving Beyond Meat at PandaExpress.com/btooc.
And interestingly, Jimmy Wang — executive director of culinary innovation at Panda Express — tied this new launch into Panda Express's existing vegetarian options, which include the original plant-based protein: tofu. "We know guests' tastes and preferences have evolved and look to us for variety. Beyond the Original Orange Chicken is the next step in the brand's journey to offer more diverse and plant-based options," he said in the announcement. "Creating a fresh new take on a classic favorite is a great and accessible way to introduce plant-based proteins to our guests and perhaps even drawing a new audience for Panda."
As "the first national Asian restaurant concept to serve Beyond Meat," Panda Express is certainly another big partnership for Beyond Meat and its chicken, but it's definitely not the biggest name in chicken that the company has worked with: Beyond Meat and KFC have run a number of plant-based fried chicken trials dating back to 2019.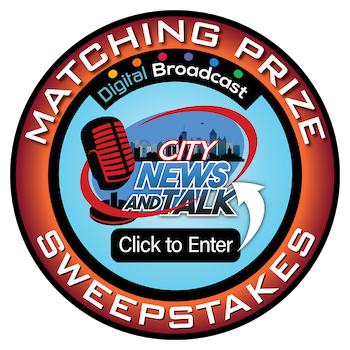 In Other NEWS