By wire reports
Troy Warren for CNT #EditorsPicks

Panda cubs at Tokyo zoo get their names
Giant panda twins born at Tokyo's Ueno Zoo in June got their names Friday — Lei Lei for the female cub and Xiao Xiao for her brother. They were chosen from hundreds of thousands of suggestions sent from fans around Japan.
The twin cubs, which were palm-sized pink creatures when born June 23, have grown and now have their unique black-and-white blocks, with black fur around their eyes, ears and limbs.
Tokyo Gov. Yuriko Koike announced their names during her news conference. She said Xiao Xiao means "the light of dawn turning brighter," and Lei Lei portrays a bud becoming a beautiful flower and developing a bright future.
"Together, Xiao Xiao and Lei Lei can mean bright dawn leading to the future. I think their names have a very bright image," she said.
California college president resigns amid sex abuse fallout
The president of San Jose State University resigned Thursday after the university agreed last month to pay $1.6 million to 13 female student-athletes whose complaints about being sexually assaulted by an athletic trainer were mishandled.
Mary Papazian, who served as the university's president since July 1, 2016, will step down at the end of the fall semester on Dec. 21, officials announced Thursday.
Federal prosecutors found that the university failed to adequately respond to reports of sexual harassment and assault that started in 2009 — exposing additional student-athletes to harm for more than a decade.
Coronavirus deaths in Russia hit record
Russia's daily coronavirus death toll hit a record Friday amid the country's sluggish vaccination rate and the government's reluctance to tighten restrictions.
Russia's state coronavirus task force reported 936 new deaths Friday, the highest daily number since the start of the pandemic. It was a third straight day when daily COVID-19 deaths topped 900.
Russia already has Europe's highest death toll in the pandemic — more than 214,000 — and the authorities' conservative way of recording COVID-19 fatalities suggests the actual number could be even higher.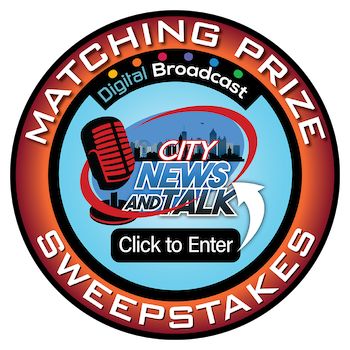 In Other NEWS