By Avery Newmark, The Atlanta Journal-Constitution
Troy Warren for CNT #Health

A new study from The Ohio State University suggests that giving social support to your spouse, family and friends may be just as important as receiving it.
When it comes to chronic inflammation, positive social relationships were associated with people who said they provide social support to loved ones. In other words, the healing power of good relationships comes from mutual support.
"Positive relationships may be associated with lower inflammation only for those who believe they can give more support in those relationships," said Tao Jiang, lead author of the Brain, Behavior and Immunity study published online this month.
1,054 healthy adults between 34 and 84 years old participated in the National Survey of Midlife Development in the U.S. study. They were asked to complete a questionnaire on their "social integration" with questions asking if they were married, how often they contacted family and friends, lived alone, how often they attended social activities and how much they believed they could rely on their family, friends or spouse if they needed help.
Even after accounting for a wide range of other factors that may influence inflammation, such as age, income, and education, as well as health behaviors, medication use, and diagnosed medical conditions, the findings demonstrated a relationship between inflammation and willingness to provide support.
"This work underscores the importance of incorporating the concept of giving support into future research in this area," Jiang said.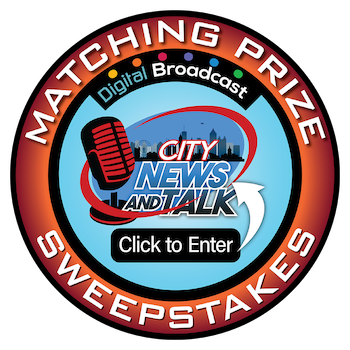 In Other NEWS