BY J. CLARA CHAN | HollywoodReporter.Com
Troy Warren for CNT #Digital

The two companies had previously struggled to reach a deal this week that would keep more than 14 NBCU channels on YouTube TV.
NBCUniversal and YouTube TV have reached an agreement that will keep more than 14 NBCU channels on the Google-owned platform, the two companies said on Saturday.
"We are thrilled to have reached a deal with YouTube TV and can continue to offer our full network portfolio, without interruption," an NBCU spokesperson told The Hollywood Reporter. "YouTube is a valued partner and we never want to involve our fans in a dispute, but we felt obligated to let them know what was at stake. We thank our viewers for their loyalty and promise to continue bringing them the networks and programs they love."
Monthly pricing for YouTube TV will remain the same at $64.99. "We appreciate NBCUniversal's willingness to work toward an agreement, and we also appreciate your patience as we negotiated with them on your behalf," YouTube said in a separate blog poston Saturday morning.
The NBCU–YouTube TV deal was originally set to expire on Thursday at midnight after negotiations had appeared to reach an impasse. NBCU had launched a campaign over the weekend urging its viewers to pressure YouTube into agreeing to NBCU's contract terms; YouTube, meanwhile, said NBCU was not willing to offer contract protections to ensure Google did not pay more than other services of a similar size.
YouTube also opposed requests that Peacock, NBCU's streaming service, be included in a bundle with YouTube TV, which would have required users to download and use the Peacock app separately and pay higher subscription costs for the same content. (For Saturday's deal, NBCU dropped its request to include Peacock in a bundle with YouTube TV.)
Though the negotiations took on a public back-and-forth between the two parties this past week, NBCU and YouTube TV agreed to a temporary contract extension late on Thursday that kept channels like NBC, Bravo, CNBC, E!, Golf Channel, MSNBC, Oxygen, Syfy, Telemundo and the USA Network, as well as local sports channels, on YouTube TV as the contract talks were ongoing.
Oct. 2, 10:06 a.m.: Updated with news that the deal was finalized.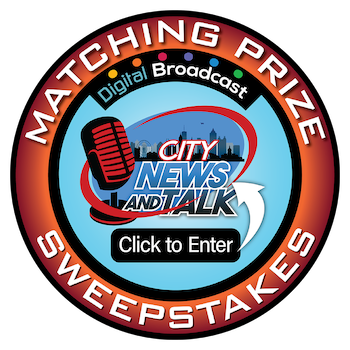 In Other NEWS