Troy Warren for CNT

NATIONAL STRAWBERRY PARFAIT DAY
National Strawberry Parfait Day on June 25th comes around each year during the perfect time – peak strawberry season.
In fact, parfait is French for perfect. The traditional parfait is a dessert of ice cream or frozen custard layered with fruit and whipped cream in a tall stemmed glass. An additional topping of whipped cream garnishes the dessert. Today, we often replace the ice cream with yogurt or pudding and layers of granola.
Strawberries are not only in season during June, but they are also an excellent source of Vitamin C, folic acid, potassium, and fiber. At 55 calories and zero fat per 1 cup, these sweet things hit the spot when snack time is calling! When making parfaits, don't just reserve them for dessert. If serving them with yogurt and granola, they make a delicious breakfast and snack, too.
HOW TO OBSERVE #NationalStrawberryParfaitDay
This celebration offers a terrific opportunity to explore your farmer's markets for fresh-picked strawberries. Once you have the bounty home, make a homemade strawberry parfait to enjoy with all the wholesome ingredients you can add. Or indulge a little and make a traditional parfait with ice cream, whipped cream, and maybe a little chocolate syrup, too. We even have a recipe for you to try.
Another way to celebrate is by visiting your favorite ice cream shop and treating the family to strawberry parfaits. Be sure to give them a shout-out.
How will you be celebrating? Let us know by using #NationalStrawberryParfaitDay to share on social media.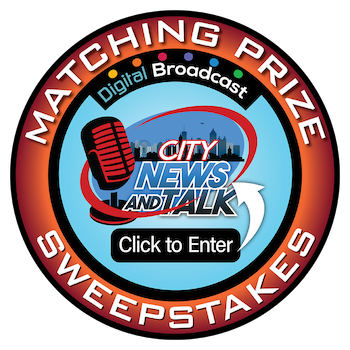 In Other NEWS