Troy Warren for CNT

NATIONAL ICE CREAM CAKE DAY
National Ice Cream Cake Day on June 27th each year brings two celebration favorites together under one delicious treat! And in the height of summer, an ice cream cake creates the perfect dessert for just about any occasion.
Ice cream cake makers build these treats out of any flavor of ice cream into the shape of a cake. And they can add many different ingredients, too. Whether you like cookie crumbs, sponge cake, fudge, fruit, or caramel between the layers, they make delicious things happen. Then they take it a step further with the decorating. They begin by adding frosting, whipped cream, or icing. Just like baked cakes, ice cream cakes are decorated to fit any theme or celebration.
Although the origin of the ice cream cake remains somewhat of a mystery, there's no doubting this popular dessert combines two classics. Between the classic summer treat, ice cream, and the time-honored celebratory cake, the ice cream cake becomes one of culinary history's favorite combinations.
HOW TO OBSERVE #NationalIceCreamCakeDay
Order an ice cream cake from your favorite bakery or make your own to share with friends. Whether it's for the baseball team or your favorite hairdresser, ice cream cakes come in all sizes to fit the celebration. And while you're celebrating, be sure to give a shout out to your favorite ice cream cake maker, too. We would love to see photos of your creations and learn your favorite flavor combinations. Let us know by using #NationalIceCreamCakeDay to share on social media.
NATIONAL ICE CREAM CAKE DAY HISTORY
The Jurado Family and Cupcakes for a Cause submitted National Ice Cream Cake Day in May of 2018.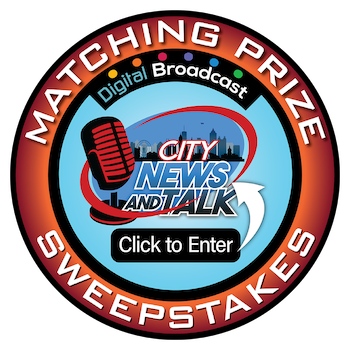 In Other NEWS